Is Your Online Store Development Ignoring Any of These Potential Ways to Improve Customer Experience?

3

min read
March 11, 2021
EDI Ordering: Electronic Data Interchange
Want to improve the way visitors interact with your online store? Check out these ways to enhance customer engagement on your site.
EDI ordering can create an electronic version of order receipts and purchasing documents to create a more seamless and efficient workflow, without the need for more staffing. EDI also can reduce human errors, improve the security of sensitive customer information, lower operating costs, and greatly reduce paper waste.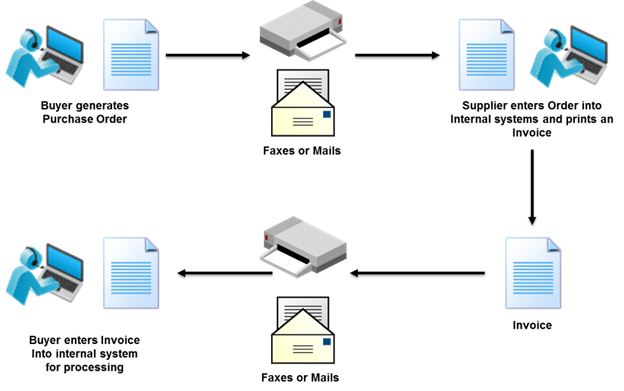 SAP Ariba Punch-out
Let your website serve as a digital catalog for customers who need to access your entire product inventory, even when you need personalized catalogs per customer base. You can adjust pricing, product lists, and marketing messages per market segment. Business purchasing becomes much easier when customers can quickly access what they need, and business processes become much easier when you can implement price changes and reveal real-time inventory availability.
We can set up SAP Ariba Punch-Out to enable you to cross-sell and up-sell products to customers automatically and cut down on the time and money it would take to manually handle such services.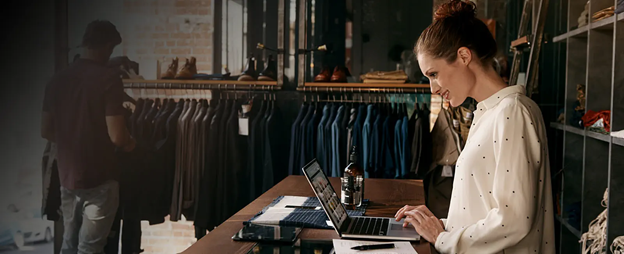 QoL Updates
Who doesn't want a better quality of life when it relates to business operations?! We recently implemented QoL updates for an e-commerce client that enabled them to save shipping addresses, delineated between residential and commercial data sets.
Generally, residential addresses have more overhead costs value than commercial, so this update is designed to cut down on billing and administration errors, ultimately improving the bottom line through streamlined efficiencies.
The core benefits of any QoL update can be amplified depending on need, especially when your campaign calls for you to segment your brand messaging per residential or commercial clients or market to specific geographic segmentation.
Do you need some QoL updates? Want to add shipping notifications or confirmation requests to your customer experience? Give us a call or register for a free consultation. Let's talk about your QoL needs.
Leverage Kiosks
Has your business lassoed the benefits of a self-service kiosk? Self-service kiosks increase sales potential while cutting down on overhead. They can also improve order accuracy and cut down on wait times. If you've recently launched kiosk services for your customers, let our developers help you monitor those kiosk purchases for better inventory and record-keeping.