Pay Per Click (PPC)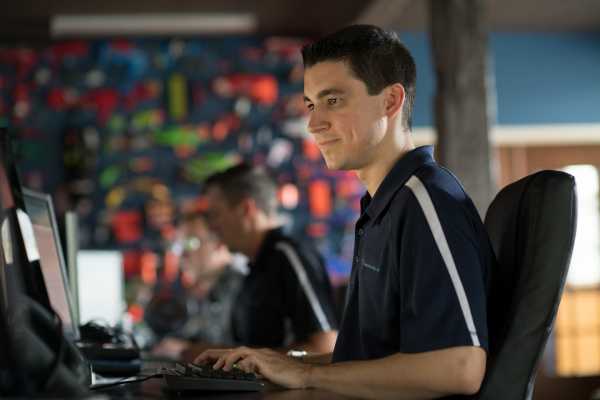 Pay Per Click advertising deals with the list of text advertisements that appears above and to the right of organic search results on a major search engine like Google, Yahoo or MSN. These ads, set to accompany specific keyword searches, are purchased through a bidding process in which a Website offers to pay the search engine a certain amount for each time a viewer clicks on their advertisement.
The advantage of PPC advertising is that you only pay the bid price if a user actually clicks on the ad and is directed to your Website. A PPC campaign is a great way to drive targeted traffic to a Website, but tends to drive less traffic than organic SEO marketing. Best bets for a PPC campaign include brand new sites requiring immediate traffic, sites that are e-commerce focused and sites that have products and services that are very narrowly focused.
We offer completely customized pay per click advertising programs that are designed to fit the needs of clients that are looking for more exposure on the Web. These custom programs are designed for clients that want aggressive PPC services, have highly competitive keywords, or who want national/international coverage.
---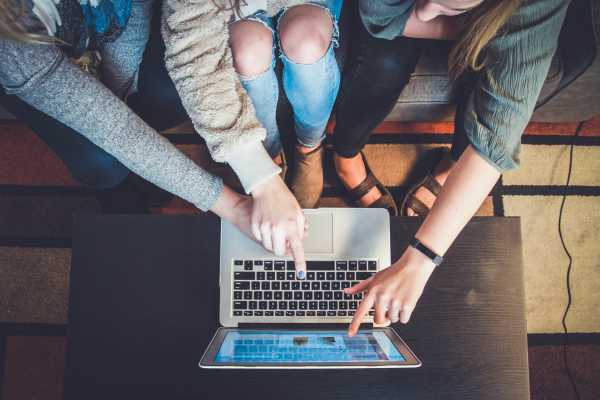 The Benefits of Pay Per Click Advertising include:
Prominent placement guaranteed on major search engines

Pay only for real site visitors-nothing up front!

Reach your target audience directly

A simple, targeted way to market with search engines