Google & Other Paid Ads
Pay-per-click: "As-Needed" Digital Marketing
Pay Per Click advertising deals with the list of text advertisements that appears above and to the right of organic search results on a major search engine like Google, Yahoo, or MSN.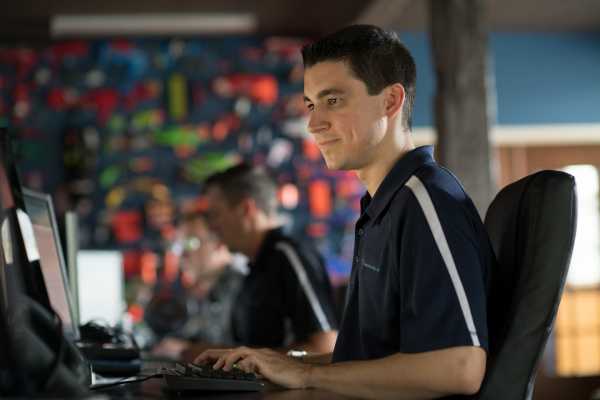 These ads, set to accompany specific keyword searches, are purchased through a bidding process in which a web site offers to pay the search engine a certain amount for each time a viewer clicks on the advertisement.
The advantage of PPC advertising is just that: payment per click only. This means that you only pay the bid price if a user actually clicks on the ad and is directed to your web site. PPC ads are a great way to drive targeted traffic to a web site but tend to drive less traffic than organic SEO marketing. The best markets for a PPC campaign include brand-new sites requiring an immediate traffic influx, sites that are e-commerce focused, and sites that have products and services that appeal to a very niche market.
We offer completely customized Google AdWords services, LinkedIn advertising, and PPC advertising services that are designed to fit the needs of clients that are looking for more exposure on the web. These custom programs are designed for clients that want aggressive PPC services, have highly competitive keywords, or who want national or even international coverage.
Our PPC advertising services are built specifically for your business. Each advertisement is unique to your business and the platform on which it's being used.
---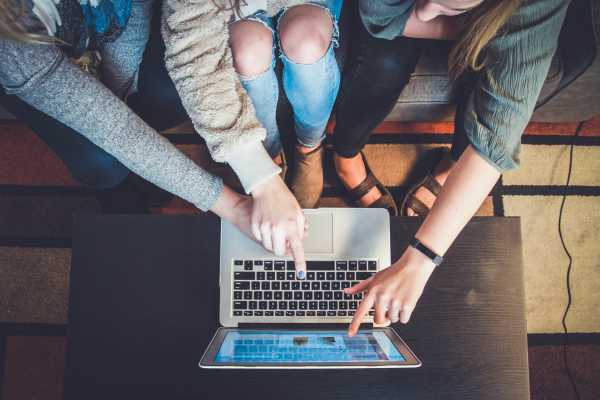 The Benefits of Pay-Per-Click Advertising include:
Prominent placement guaranteed on major search engines

Pay only for real site visitors - nothing upfront!

Reach your target audience directly

A simple, targeted way to market with search engines

Professional ad campaign copywriting by a content specialist

Up to two personal consultations per month

Tracking of KPIs (key performance indicators)

Budget management (increase spend on what's working, decrease spend on what's not)
View Our Internet Marketing Portfolio
---
Which Paid Advertising Avenue Should You Use?
Paid ads is a very broad definition, as we're bombarded with them just about everywhere we turn. To get an idea of some of the places you could find yourself placing a paid ad, here are just a few locations we can fulfill paid ad management:
Multi-browser search ads

Display ads (Ex: Banner ads Forbes)

Ecommerce ads (Ex: Google Shopping Ads)

Video ads (Ex: YouTube)

Audio ads (Ex: Pandora, Spotify)

Mobile app ads (Ex: WAZE, Words with Friends)

Local search ads (Ex: Google Maps)

Map listings ads (Ex: Google Maps)

Remarketing ads (Ex: Google suite of products)

Social media ads (Ex: Facebook, Instagram)

Customer-Targeted Paid Social (based on location, age, interests, or other set of identifiable characteristics)
---
Where's the Best Place for My Ads?
If you're unsure where to even begin, we strongly recommend a paid advertising audit. By gathering some basic information about your business and the target audience, we'll determine which platforms to use, your budget, how the ads will look (text, image, video, etc.), selecting and targeting of the audience, and then perform ongoing optimizations of the campaign to make sure you're getting the best return on ad spend (ROAS).