E-Mail Marketing
Email marketing is a fast, simple, and cost-effective way to reach your target market using the power of the Internet.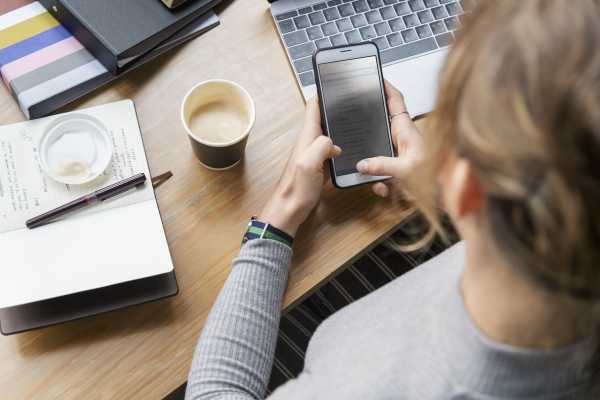 You can conduct opt-in, direct email marketing campaigns for less than the cost of a postage stamp.
Utilizing specifically targeted email messages, we can help drive qualified buyers to your website, or back to the website, and jump-start your sales today!
Our comprehensive email marketing services can help you choose the right email marketing platform, such as MailChimp, Constant Contact, or iContact, then incorporate it into your website to help build and market to your contact lists. If you're looking for assistance in designing emails, we can take care of that as well. Our email marketing services are an excellent complement to your website, and can ensure brand recognition and trust among your customer and help prevent your emails from ending up in their spam bin.
---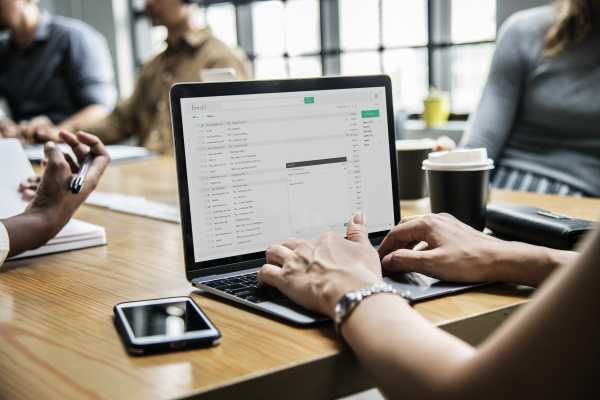 The Benefits of Email Marketing include:
Emails are sent to consenting individuals only

Targeted to a specific audience

Fast and convenient

Inexpensive versus traditional print-based direct marketing

Effective way to keep in contact with your customers

Remarketing to customers who've already purchased
---
Email marketing automation takes this process and simplifies it even further. We can help grow and nurture your contact lists, based on a schedule or triggers focused on your company's goals. We'll help develop a campaign using email marketing automation strategies that align with your goals and drive customers to take your desired action.
Engagement with your customers or potential customers is key. To stay top of mind with your customers, you have to engage them! Drip-feed emails and triggered emails (emails based on a customer's specific interaction) can be used separately or together, but both help deliver your message to your audience.
These automated email campaigns are a valuable tool for your sales team, as it helps save time, finds additional leads that are more likely to convert, and other than initial setup require little participation from your team once they're running!
View Our Internet Marketing Portfolio Call for a free consultation to learn more about paid advertising audits.