Content Management System (CMS) Solutions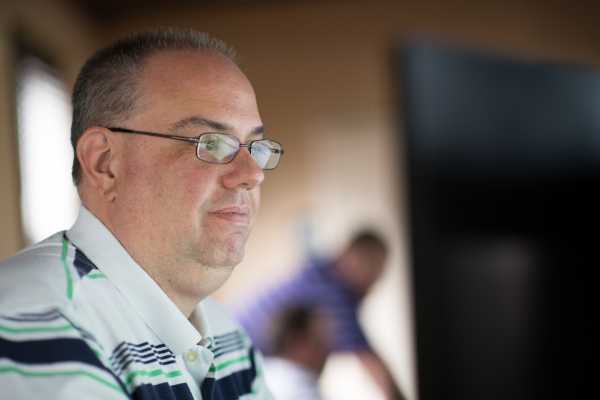 By using a Content Management System (CMS) programmed by Sharp Innovations, you are able to keep your site up-to-date with little to no outside resources. Effective content management systems separate various elements of a page so that one element can be changed without affecting the others.
This means that you can make adjustments and changes to pre-determined portions of your site without having to recreate the entire design from scratch, without having to call upon extra resources, and without having to wait. We have found that the availability of CMS systems, magento support, joomla support, and more through Sharp Innovations has been highly valuable in saving time and money for our clients.
---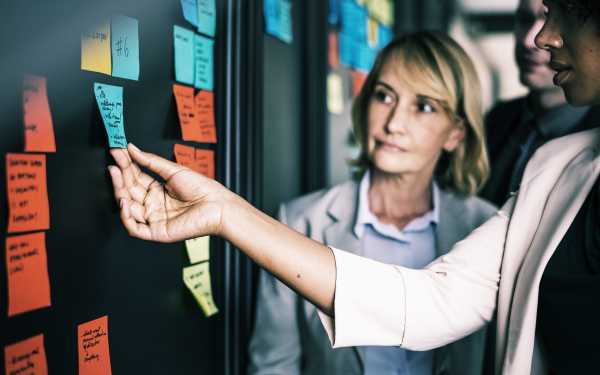 The Benefits of our Content Management Systems include:
Select page elements can be adjusted, added or removed at will

No wait time from outside help resources

Save time and money by making revisions and additions in-house