Content Management System (CMS) Solutions
By using a Content Management System (CMS) programmed by Sharp Innovations, you can make changes and update your site with little to no outside resources.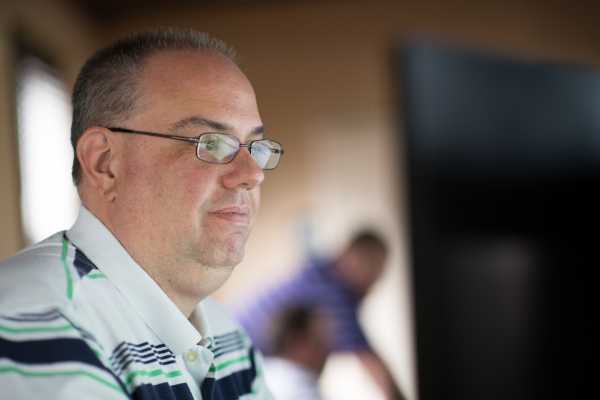 Effective content management systems separate various elements of a page so that one element can be changed without affecting the others.
This means that you can make adjustments and changes to pre-determined portions of your site without having to recreate the entire design from scratch, without outside resources, and without having to wait. We have found that the availability of CMS solutions has been highly valuable in saving time and money for our clients. Align your business with a custom CMS developer at Sharp Innovations to streamline your business's digital operations.
---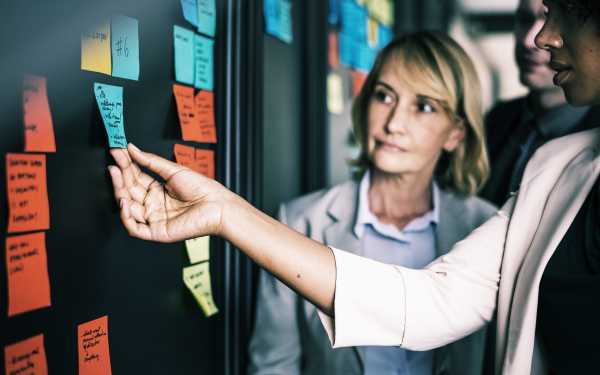 The benefits of our Content Management Systems include:
Select page elements can be adjusted, added or removed at will

No wait time from outside help

Save time and money by making revisions and additions in-house
---
Many of our clients have found that a CMS is perfect for their small business needs. Browse the gallery to see samples of interfaces client's use to make updates to their own websites, online shops, and more using pre-built platforms like WordPress, Magento, Shopify, Joomla, and others. We can also build a custom interface to fit your specific needs.