Blog Management, Creation and/or Setup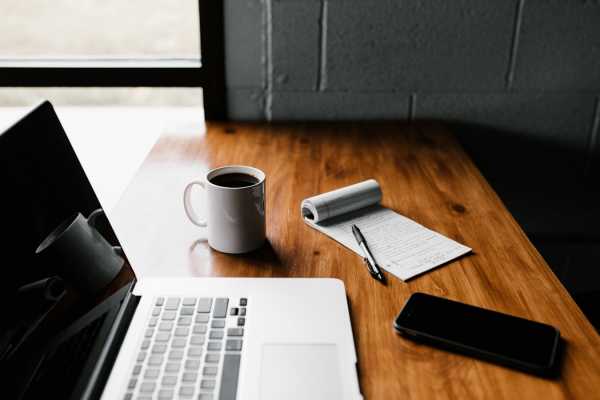 By utilizing our blog management services, you will get the creation and/or editing of one blog post per month. We'll also edit and post a second blog article if you're the initiator and wish to take on the creation of the blog content. Additionally, we'll be proactive and reach out to you for blog content. We'll connect with a variety of members from your team in order to give us an insider's edge in posting relevant content about or involving your company.
---
The Benefits of Blog Management include:
Creation of 1-2 Blog Articles per Month

More frequent as requested: daily, weekly, multiple per week, etc.

Second Blog Option If You Create The Content
---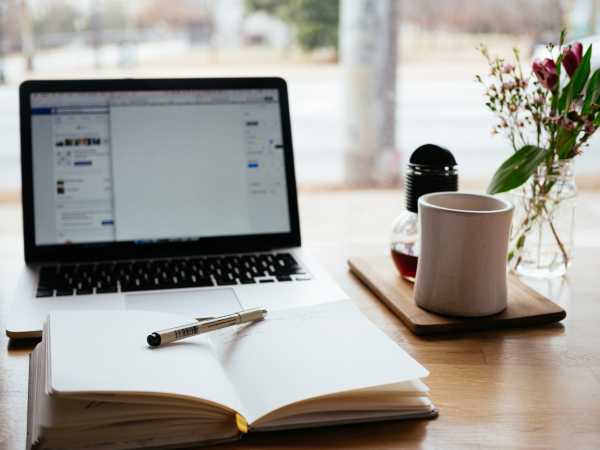 Looking for Blog Creation or Setup?
If you're simply looking to setup your own blog and don't necessarily need our team to create or post content on your behalf, we also offer setup and creation of a blog on your own domain. Common blog platforms include WordPress, which offers an easy to use interface that your team can manage themselves. We'll even design the blog to flow cohesively as if it was just another part of your website.