Our Team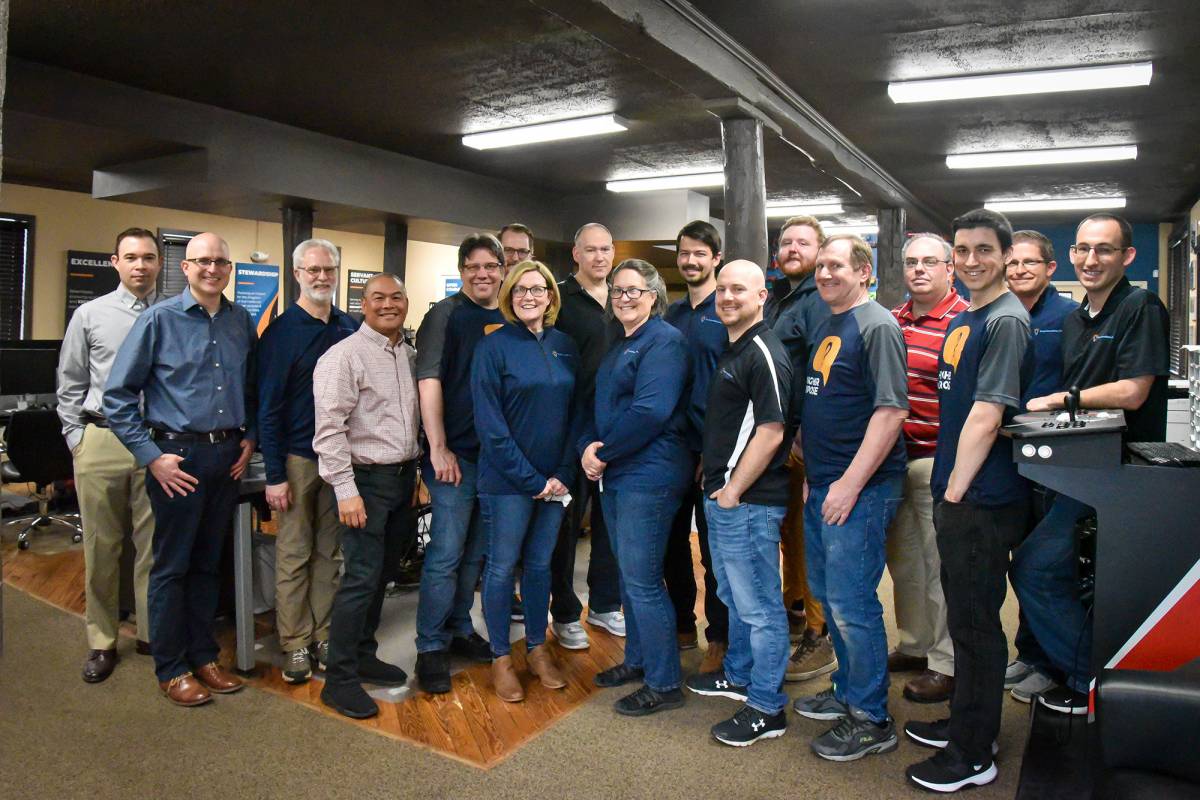 Digital Marketing Team
The value of search engine optimization and social media performance can't be overstated for modern businesses and public organizations who seek to stay engaged with their customers and drive traffic. It's for this reason we have a dedicated team of specialists who provide in-depth keyword analysis, content creation, on-page optimization, off-page oversight, pay-per-click management, and social media and blogging services – all under one roof.
Leadership Retreat
Sharp Innovations is dedicated to maintaining and supporting our team as we work together to expand and enlarge our company vision and plan for success. As part of that initiative, we regularly host targeted planning sessions and off-site retreats as an opportunity for our team members to come together as a unit to share their expertise, set goals, expand their vision, and help create a roadmap for the future success of our company.
We embrace this opportunity to step away from the daily grind to gain new insight and appreciation for one another as we strategize, target our energies to address any prevalent challenges, and focus our collective skills and talents to inspire our team and impel Sharp Innovations to the next level of success in service.