Our Team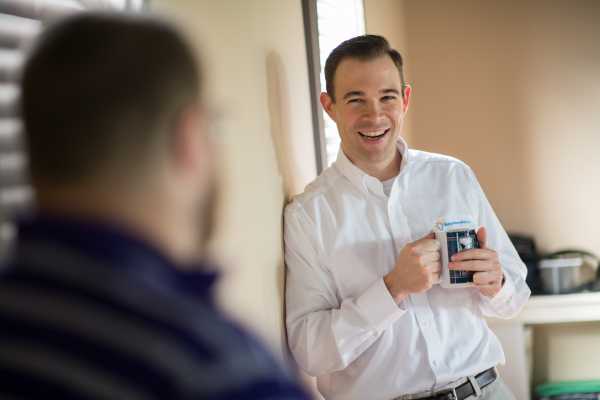 Bob McMullen
VP, Development and Technology
An original team member of Sharp Innovations, Bob McMullen has seen it all. Bob rose through the ranks through unmatched skill and unwavering dedication to become Vice President of Development and Technology. He has worked with all types of clients, been a hands-on developer for projects of every size and caliber, and is skilled in diagnosing solutions to any problem.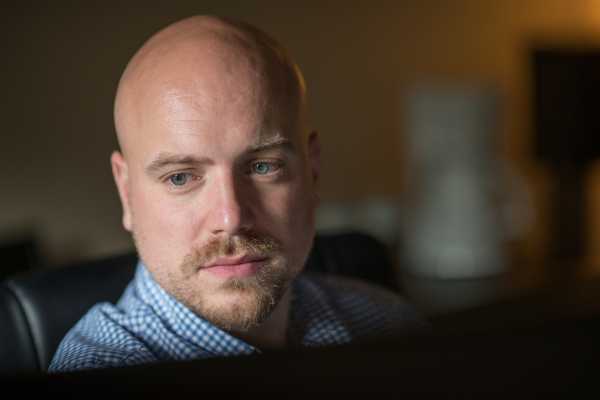 Peter Stevenson
VP, Usability & Marketing
Peter Stevenson is the rare combination of a person who's not only driven, but passionate for all the right reasons. He has said, "I love the idea that the project I'm working on could have a positive effect on someone's life." Peter's impeccable eye for detail has helped him create the perfect design for each client with whom he's worked and bring it to life quickly and flawlessly.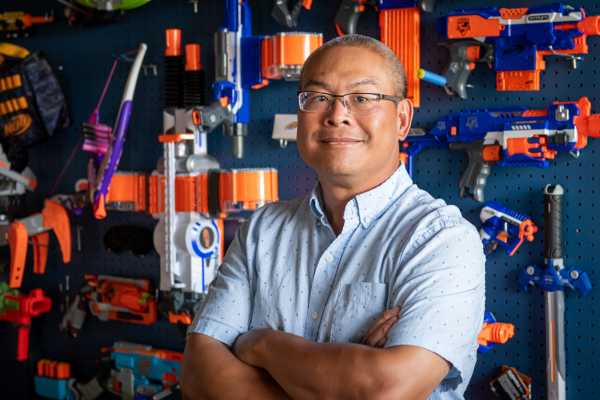 Hung Nguyen
Creative Strategy & Solutions Architect
With his exceptional ability to marry traditional graphic design with cutting-edge technology, Hung is one of the leaders of the Sharp Innovations creative team. Born in Vietnam to an artistic family and raised in Central Pennsylvania, Hung received his B.F.A. in Communications Design from Kutztown University. Hung founded and ran his business, Triple Strength Inc., for over 25 years before merging with Sharp Innovations. Hung's creative passion and dedication to his work are supported by his wife and children, as well as his extended family.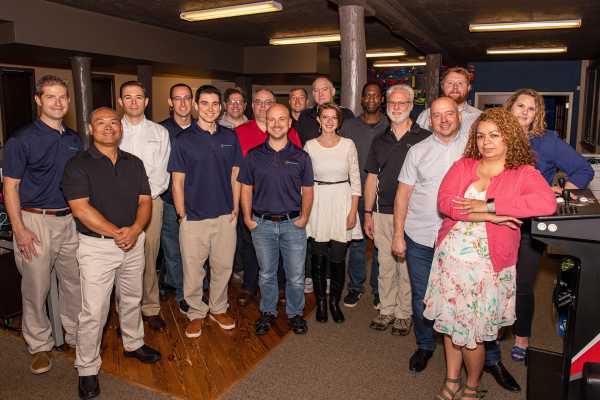 Digital Marketing Team
The value of search engine optimization and social media performance can't be overstated for modern businesses and public organizations who seek to stay engaged with their customers and drive traffic. It's for this reason we have a dedicated team of specialists who provide in-depth keyword analysis, content creation, on-page optimization, off-page oversight, pay-per-click management, and social media and blogging services – all under one roof.