Application Development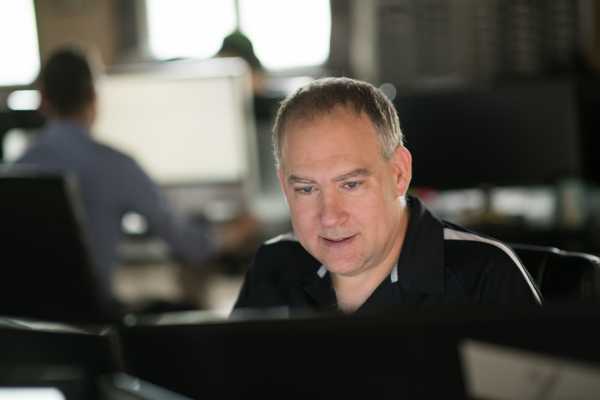 Unlike websites of the past, users today expect interactivity-and this is possible through the intelligent programming of on-page "applications." Web applications can be developed to perform a variety of functions from calculating tax on store transactions to locating business reps within a dynamic map.
As a premier Lancaster County web site developer, we believe it's our duty to develop web applications that take your website beyond the status quo to truly connect with your customers. Application development is a highly specialized line of work, and our skilled programming team is well equipped to not only do the job, but do it well.
---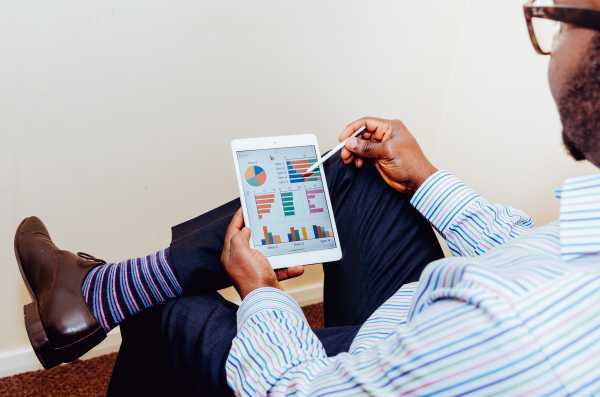 The Benefits of Custom Application Development include:
Custom app development gives you the features you need, without paying for ones you don't

Maximizes the potential of your site, taking you beyond mere "brochureware"

Applications can be added or revised over time, to meet the changing needs of your business or organization.