Application Development
Today's web users expect interactivity – this is possible through the intelligent programming of on-page applications.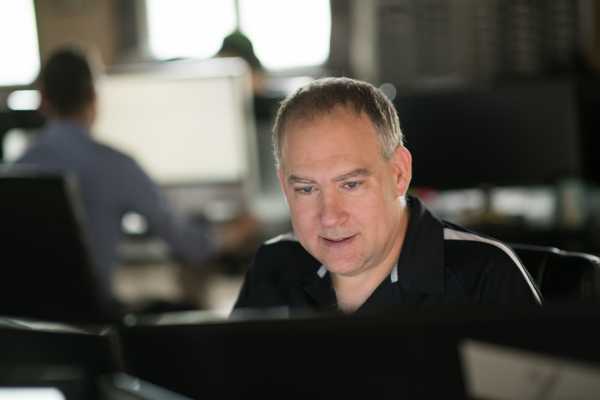 Web-based software or application development is a crucial capability for digital marketing companies today, as they perform a variety of functions from calculating tax on store transactions to locating business reps within a dynamic map.
It's not enough that an application works well. It should also stand out. As a premier Lancaster County web site developer, we believe it's our duty to provide custom app development that takes your website beyond the status quo to truly connect with your customers. Application development is a highly specialized line of work, and our skilled programming team is well equipped to not only do the job but do it well.
---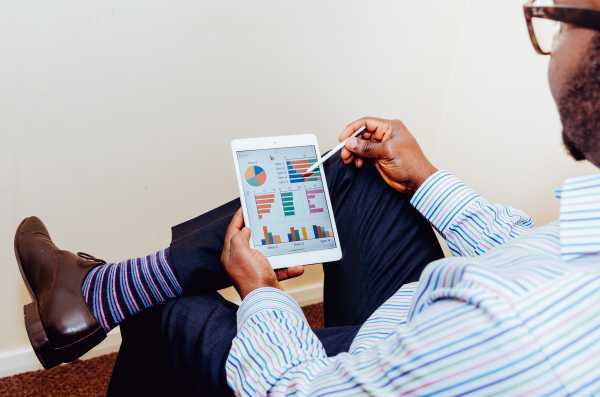 The Benefits of Custom Application Development include:
Custom app development gives you the features you need, without paying for ones you don't

Takes you beyond mere "brochure-ware" to real online business solutions that grow and better streamline your business operations to maximize efficiency and ROI.

Applications can be added or revised over time, to meet the changing needs of your business or organization.
---
Progressive Web Apps
Progressive Web Apps Help You Earn Valuable Real Estate With Customers – On Their Phone's Home Screen!
Progressive Web Apps (PWA) are installable software programs that live on the user's home screen, without requiring them to go through an app store.
Starbucks has found great success with its PWA of its ordering system and enables customers to view its menu, customize their orders, and add items to their cart without access to the internet. Once online, they can place their order. Uber has a PWA that makes booking a car possible using a low-speed, 2G network.
A PWA uses the web to deliver an app experience without the need to download it from an app store. They use less data than regular mobile apps, so site load is quicker. Overall, they can offer a pleasant, seamless user experience.
More people are likely to use an app if they are not required to store it on their phone. A high-quality PWA has incredible benefits, like growing engagement and increasing conversions.
---
Progressive web apps offer user experiences that have the reach of the web and are:
Reliable – load instantly and never show the offline errors, even in uncertain network conditions

Fast – respond quickly to user interactions with smooth animations and no janky scrolling

Engaging – Feels like a natural app on the device, without a download, and includes an immersive user experience.
---
Just think of all the benefits to your business that come with progressive web apps. Not only can your custom application appear every time a client looks at their phone, but they also are great for your bottom line in the form of:
Increased Engagement – Web push notifications have helped companies increase engagement by 4X, and those users spend twice as much time on the site!

Improved Conversions – Successful apps can help simplify the path to purchase. Amazing user experience helped one ecommerce site improve conversions for new users across all browsers by 104% and on iOS by 82%.