Digital Marketing
Great Digital Marketing for Any Industry – Large or Small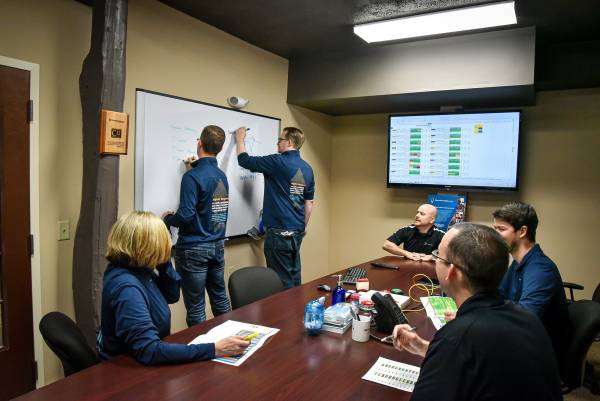 The internet is a key part of our global economic future. For small businesses, and/or local businesses, digital marketing is the key between thriving online and staying obscure and unnoticed. The internet enables every variety of digital marketing channel to join and form a worldwide distribution matrix for our economy's products and services. As a Lancaster, Pennsylvania-based digital marketing firm, our team is here to plug your business into this powerful outlet for economic growth.
What is Digital Marketing?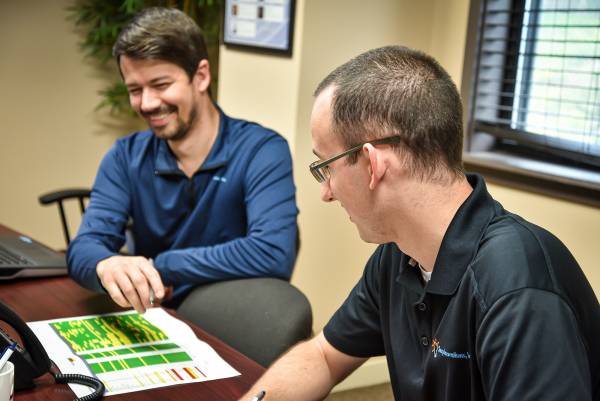 Digital marketing has taken over traditional methods of advertising for a variety of reasons. People seldom flip the pages of a newspaper or listen to the radio to find what they need; instead, they use technology to search for products. It saves the customer time and energy. Digital marketing saves businesses money by targeting the audiences they want to reach and get in front of an ever-growing base of potential customers.
The cost of digital marketing is lower than other forms of advertising, and you can track its performance through remarketing, geo-fencing, dynamic ads, and more. Sharp Innovations employs additional measure of performance, like A/B or multi-variant testing of ads and landing pages. These methods increase ad efficacy and help you avoid money-wasting pitfalls.
Digital marketing can include audience segmentation, which helps you satisfy customers according to their interests, or where they are in the buyer's journey.
Why Do I Need a Digital Marketing Program?
Sharp Innovations' approach to your specific goals is far superior to traditional marketing efforts. Digital marketing allows you to see the effects of combined strategies by revealing data and traffic reports for your digital properties.  
You need a strategy to manage its implementation and, more importantly, maintain its value. You need an inventory of current efforts and assets. Without a strategic plan and a list of assets, you may never know what's working and what's not.
Why Sharp?
With so many digital marketing services out there, how do you choose the right one for your business? Rather than providing you with a list of services, Sharp Innovations integrates myriad services, all focused on reaching your business's goals, with proprietary services such as Sharper Edge™ and custom app development.
Some companies will present a template for clients and let a program run a cookie-cutter campaign that may not be aligned with your business or its goals. We will take the time to ask you questions about your business, as well as answer any concerns you have about our agency throughout our process. At Sharp Innovations, we are confident that we can offer you a quality, personalized experience in digital marketing.
Sharp Innovations has been outstanding from the start, the products and services offered make our lives easier so that we can focus on what we do best. The responsiveness and professionalism they demonstrate allow us to go about our business without skipping a beat.

Max Felty
President - Gettysburg Battlefield Bus Tours