Print & Web Design
In quality website design, there's always more than what meets the eye.
At Sharp, we design sites with user experience (UX) and user interface (UI) in mind. We work hard to ensure that your site works hard for you and for the user. Our in-house team of experienced designers and technicians develop websites that are pleasing to the eye, easy to navigate, cross-browser compatible, and adhere to modern CSS-based web standards. Web design is an art, and we are artists. Our name is proudly displayed on every design we create, so we always strive to create the best web designs with integrity.
Since our founding in 1999, Sharp Innovations has focused on web design, web development, internet marketing, and graphic design in Pennsylvania and far beyond. We're also highly skilled in print design. Our client-specific design, marketing, and business development solutions have evolved with the technological demands and capabilities of the online industry to offer web-focused products and services that deliver top results.
We happy to offer a free consultation about your website design needs.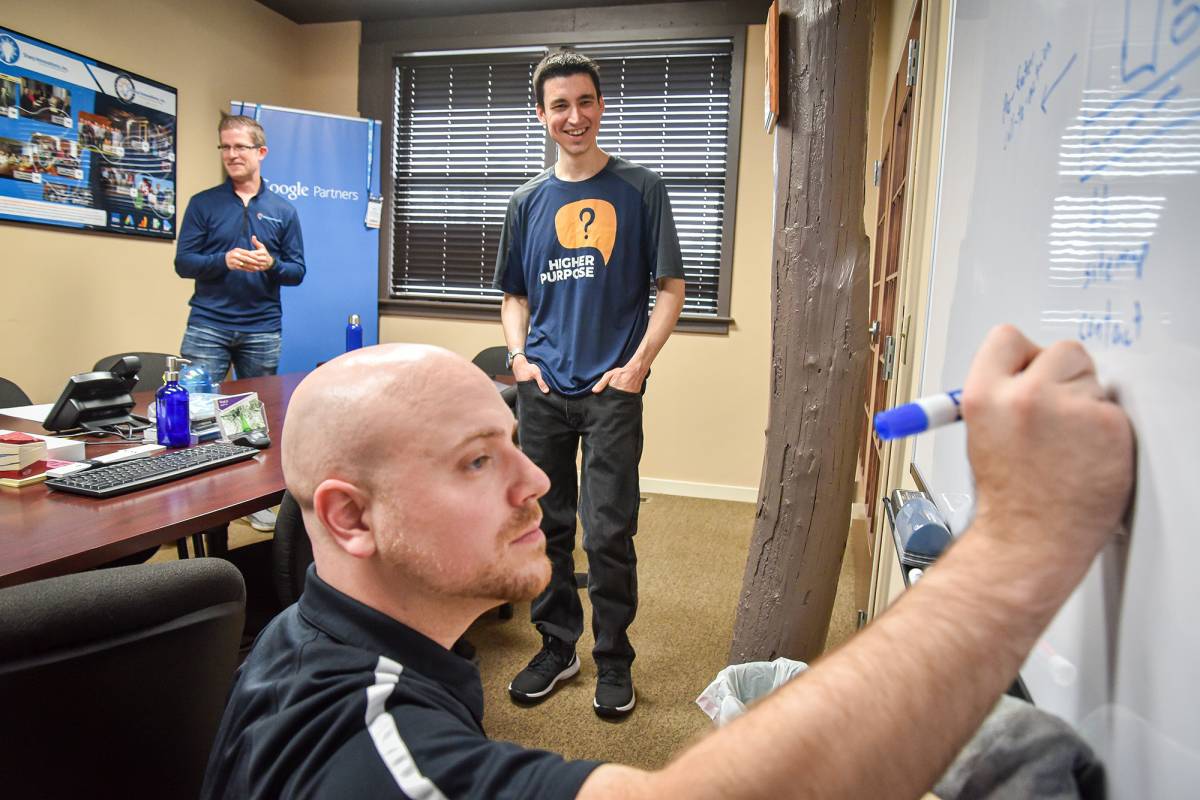 Sharp Innovations took our ideas and brought them to life!! They were patient with my ever changing content, and were very willing to accommodate. I am very impressed with their professionalism, and attention to detail. I would highly recommend them!

Jenny Mcdyer
Ingham's Powder Coating