Photography
Our Creative Strategy & Solutions Architect, Hung Nguyen, also doubles as our photographer. Hung started taking photos in 1985 as a hobby in high school, but that passion quickly grew into something larger. At Kutztown University, he advanced his knowledge through coursework – since graduating, Hung has honed his photography skills along with his creative talents. With over 30 years of amateur and professional experience in photography, Hung has the eye and technique to capture the perfect image for your family or your business.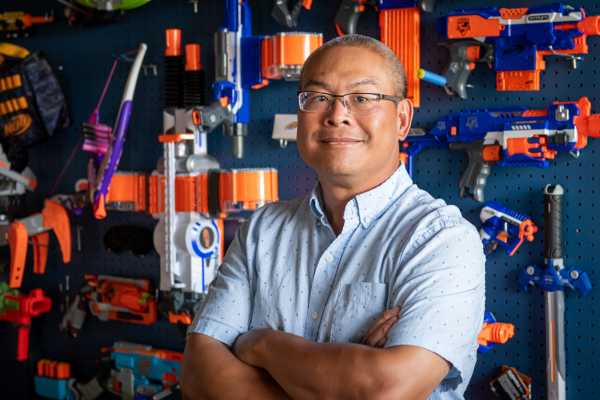 Hung Nguyen
Creative Strategy & Solutions Architect
Phone: (717) 290-6760 ext. 117
Email: hnguyen@sharpinnovations.com

---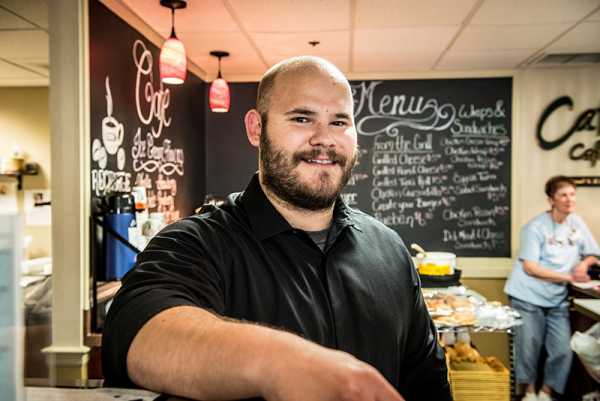 People: Personal/Corporate
Are you a family business lacking a family photo? Has your corporate headshot seen better days? From group photos to professional individual sessions, we can deliver the image that's unique to you and your needs. We even photograph pets! Whether we meet in-studio to set up that perfect shot or on-location for candid and situational portraits, we can get it done for you.
---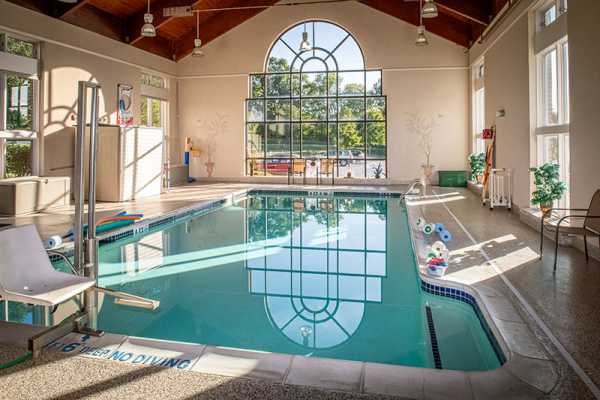 Places: Landscape/Architecture
Have you ever said "that picture is worth a thousand words"? There is simply no replacement for the perfect web image. In today's visually-oriented market, your pictures should do the talking – or selling – for you! Let us help you take your business from dull to exquisite through the right photography!
---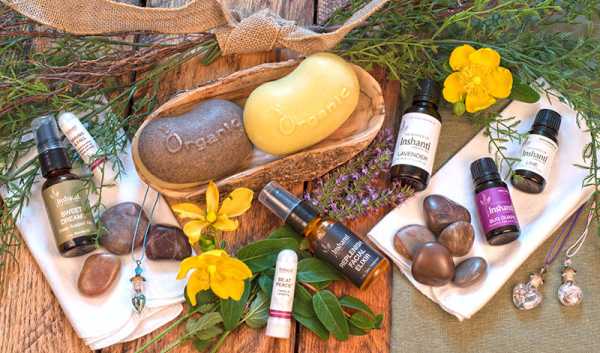 Things: Product Photography
We specialize in product photography that sells. It's not just the capture – it's about creating a mood or connection to the product in the photo. We have the studio space to get it right—from a small to large products, you'll have professional photos ready to impress your clients!
---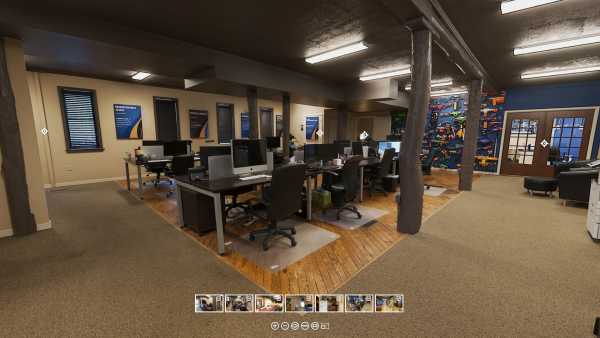 360: Businesses, Schools, Campuses and Facilities
We are currently running a special of 20% Off for the first 20 customers. Sharp is proud to introduce our 360° photo tours that showcase your business, school, campus, or facilities as if the viewer was there. Our interactive tours can significantly enhance your customers' experience of your space online. Sign up today to get your virtual tour!
---
Packages:
Full-Day Photoshoot $1,800
Up to 8 hours of photography time (including setup)
Up to 4 hours of image processing time
Half-Day Photoshoot $900
Up to 4 hours of photography time (including setup)
Up to 2 hours of image processing time
360 Photos:
Per-Shot: $200
Discount: 20% off (for more than 5 in a single shoot)
---
Hourly Rates:
Image Processing: $150/hr
On-Location: $150 + travel expenses
Travel: $75/hr
Assistant: $75/hr