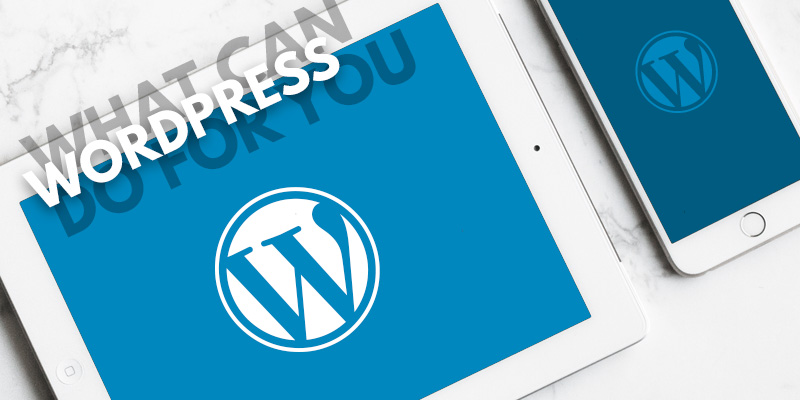 What Can WordPress Do For You?

3

min read
September 14, 2016
By now, if you've ever spent any time searching for solutions to update content on your website, you are sure to have come across WordPress. WordPress is one of the largest content management systems (CMS) out there, and it is also completely Open Source, which means that it's 100% free to use!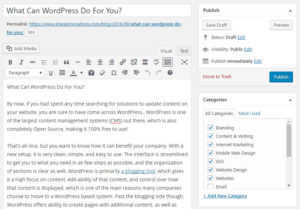 Those features are nice, but you want to know how it can benefit your company. With a new setup, it is very clean, simple, and easy to use. The interface is streamlined to get you to what you need in as few steps as possible, and the organization of sections is clear as well. WordPress is primarily a blogging tool, which gives it a high focus on content, the ability to edit that content, and control over how that content is displayed, which is one of the main reasons many companies choose to move to a WordPress-based system. Past the blogging side though, WordPress offers you the ability to create pages with additional content, as well as control over the navigation of the site, so you can really customize which pages show up where, and under what main sections. This takes it away from being just a blog, but lets your WordPress site become a website for whatever solution you need.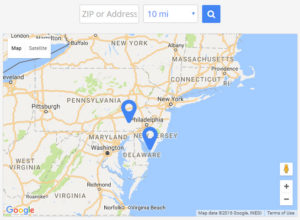 We know that most people are looking for much more than that, and need custom tools and features implemented for their business goals. WordPress is designed to easily grow to support a growing list of features and items. If you need custom functionality, such as an events calendar, we can create that, with any custom pieces needed. We often do this through additions that WordPress calls "Post Types", which are exactly what they sound like, different views for different types of information. It's a simple way to list what is going on at your company, what you are hosting, as well as providing details like time and location to your users.
Or, if you have many branches, we can implement maps highlighting those locations, hours of operation, and contact information, all still 100% editable by you whenever you may need to quickly change something. While we can custom create any features to specifically meet your needs, we can also recommend plugins that already exists, and add extra benefits to your site.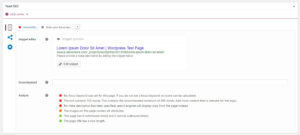 Beyond the use and appearance benefits, WordPress tools can benefit your site from the SEO side too. Generally, from the start the URL structure, HTML markup, element tagging, and other relevant details are in line with SEO best practices. With a little help from plugins like Jetpack and Yoast SEO, we can build upon the community standards for what an SEO-optimized site will look like. And further past this, our team of experts can fill in the blanks, optimize for the best terminology, and help your excel with your off-site items as well.
This description is just a basic overview to get ideas rolling, and it does not even get close to the depth of things that can be accomplished with WordPress. Using their tools and API, we can accomplish just about any website or application goal you need, while still providing the ease of use of WordPress for your business needs. Contact us today if you want to find out how we and WordPress can help achieve your goals!