Google declares: a mobile presence now significant ranking factor

2

min read
March 4, 2015
Customers are no longer the only ones demanding a mobile presence for your website. Following a recent post on Google's Webmaster Central Blog, it is now clear that Google expects a mobile presence for any site that hopes to achieve top rankings. If you've been following our blog, or are an SEO client of ours, you know we've been encouraging our clients to have a user-friendly mobile presence for the past several years. And now, for the first time ever, Google is making public a change to their search algorithm, advising website owners and webmasters, developers, and others in the website building business that they have until April 21st to make their sites mobile friendly, or they may suffer search consequences:
"Starting April 21, we will be expanding our use of mobile-friendliness as a ranking signal. This change will affect mobile searches in all languages worldwide and will have a significant impact in our search results. Consequently, users will find it easier to get relevant, high quality search results that are optimized for their devices."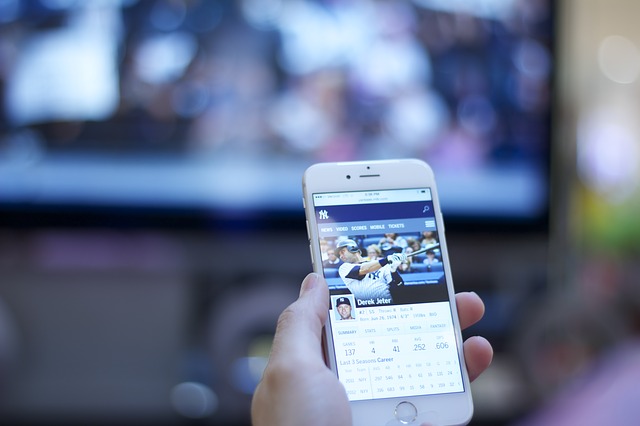 This announcement, while surprising in its directness, is not entirely unexpected, since Google has been making it clear for some time that they'd like all websites to be optimized for mobile and tablet devices. Over the past few months, several new tools have been made available to help encourage mobile compatibility and assist you in getting up to speed, including:
The good news is, if you don't already have a mobile friendly website, you still have time to get started on a responsive or mobile design. At Sharp Innovations, we have successfully created numerous mobile friendly designs for clients in a variety of industries, and we can help you with a complete redesign, a conversion to responsive design, or the creation of a new mobile presence. Confused about these options? Feel free to contact us and we'll answer any questions you might have, or you can check out our previous blog post on responsive web design and mobile web design.