The Importance of being earnest (in keeping your online presence current!)

3

min read
March 25, 2014
Poet and playwright Oscar Wilde may have had some fun with Victorian social conventions in "The Importance of Being Earnest," but he likely never could have imagined the importance of being earnest about your online presence. Indeed, your online existence says everything many of your potential customers will ever know about your business or organization. That's why it's critical to keep both your website and your social media pages up-to-date, in both messaging and design. An appealing look and feel combined with interesting or compelling content will communicate professionalism, capability and relevancy to those searching for a business or organization like yours.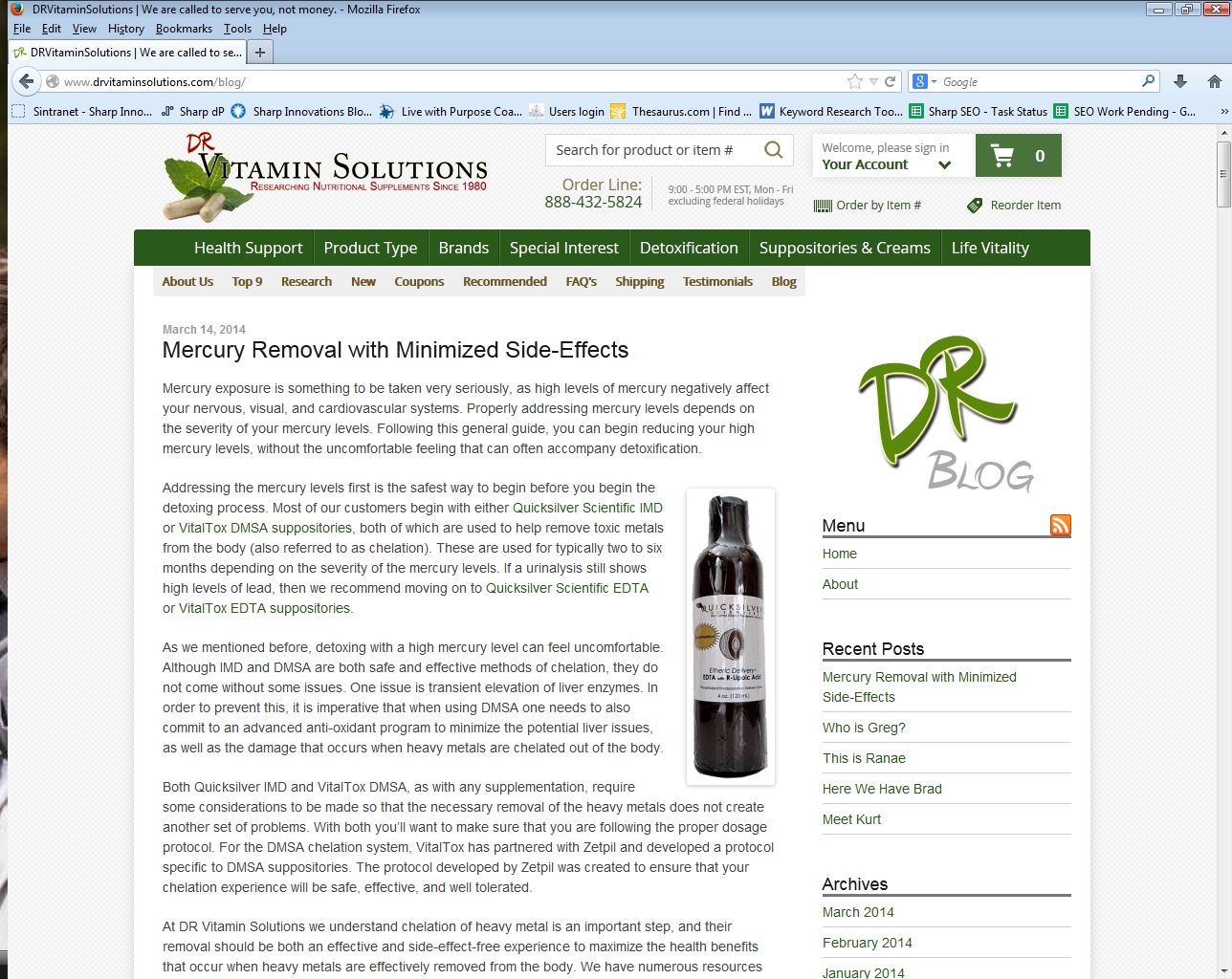 Social Media
More than ever before, social media is an important component of any contemporary marketing strategy. As both younger and older audiences use these mediums with increasing frequency to communicate with others and make purchase decisions, your social presence can no longer be seen as "nice to have." Here are a few key components to keep your presence relevant and engaging:
·         Fresh content– Keeping your audience up-to-date with company happenings, new products, special offers and other interesting content will help ensure your brand stays relevant. After all, consumers are quick to dismiss a company with a stale Facebook page or a blog that hasn't been updated since 2012! Routine posts will show that your company is active, that you have new and interesting products or services, and that it is worth their time to stay engaged with your brand.
·         SEO – Fresh content in the form of blogs or social media posts can be extremely advantageous for search engine optimization (getting found on Google!). You can use posts to help focus on poorly performing keywords and topics, or help further reinforce good performers. Either way, you can boost your keyword rankings and site traffic by simply honing-in on timely and topical social media content.
·         Keeping your audience engaged – Keeping your audience "in the know" is a sound strategy to keep them engaged with your brand. Social media is a perfect platform for this because:
a)     It's quickly becoming the primary way customers evaluate your business and offerings
b)    You can encourage interaction through comments, replies, likes, re-tweets, etc.
c)     You can use it as a source for product research, service evaluation, or customer feedback
Site Updates
Along with social media, it's important to remember that your core website is just as important as social media when it comes to being up-to-date and current. After all, your website may be the primary way a prospective customer engages with your brand before deciding to purchase your product or service.
When it comes to keeping your website current, simple updates can go a long way. Whether it's adding new content, imagery, news articles, white papers, videos, or any number of other minor updates and modifications, staying ahead of the curve and keeping your audience engaged is crucial. At Sharp Innovations, we offer several hosting packages that allow our clients to make updates to their site through our support desk in a short period of time and at cost-effective rates.
Site Redesign
Apart from simply having fresh content, your website needs to also be aesthetically and functionally appealing, as well. With the onslaught of ever-changing design standards and methodology (new browsers, new devices, new trends), this is no trivial task. After all, one look at a five year old website may be all it takes to lose a potential customer. This harsh reality speaks to the importance of continually seeking to improve your site's design and functionality with regularity (typically every 3-4 years, or sooner). The team at Sharp Innovations has 15 years of experience building and developing websites, re-designing websites, and creating mobile-accessible, and SEO-optimized sites to help you keep your audience engaged and coming back.