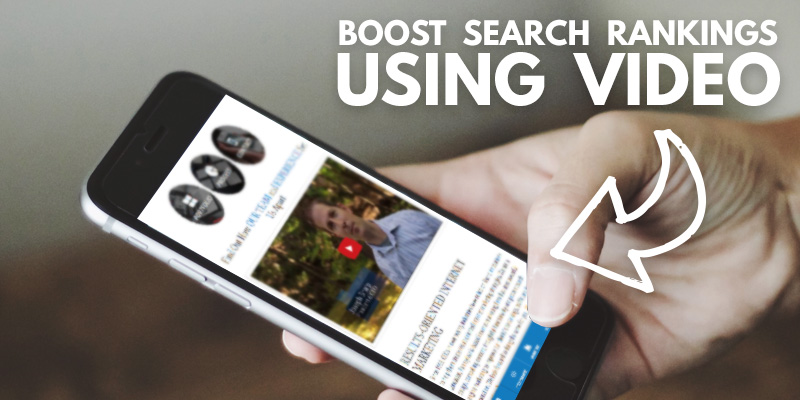 5 Ways A Video Can Boost Your Search Rankings

2

min read
February 24, 2016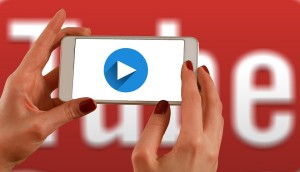 One of the most popular websites in the world, YouTube, is one of the web's greatest ways to consume content.  YouTube boasts over 1 billion users and has an average viewing session of 40 minutes on mobile devices,  so you can clearly understand why video content is so important in today's market.
Adding a video to your website has numerous benefits not only for your brand and your message, but for your website's ranking capabilities as well. Whether you're a small startup looking to get in front of more customers or a Fortune 500 company looking to improve the bottom line, videos are a great way to invest in your business.
For those who are skeptical if producing a video for your brand is worth the cost, consider these benefits:
The time visitors spend on your page will increase as users watch the video. This can signal to search engines that users are finding what they want on your website and send positive ranking signals back to the search engines.
Bounce rates typically tend to decline as visitors interact with your videos. Since videos are a great way to capture attention (making visitors "stick"), this can increase the likelihood of those visitors exploring other pages on your website as well.
If you are an ecommerce website, product videos can help increase your sales conversions, which ultimately is one of the primary goals of your internet marketing efforts.
There's opportunity to go viral. The most successful Kickstarter campaigns include a compelling video that speaks to their audience. These videos help raise millions of dollars, sometimes in less than an hour! Even if your video doesn't go viral, the opportunity to build links and generate social media buzz can benefit you vastly.
Video can also help you stand out in the search results. Have you ever seen those rich snippets in your search results with a video? It has been proven that search results with rich snippets such as videos increase your click-through rates which once again will send positive ranking signals back to the search engines that let them know your content is what searchers are looking for.
As you can see, videos can certainly help improve your internet marketing efforts and search engine placement. Using the Sharp Innovations website as an example, when we launched our new website at the end of December we included a video throughout (you can actually see it to the right of this page). The average time on page for January of 2016 compared with January of 2015 shows an astounding increase of 149% on the homepage alone! Explained a different way, visitors are spending nearly two and a half times more time on our homepage than they did a year ago. It's no wonder why the search visibility for Sharp Innovations has increased as well.
If you'd like to explore adding a video to your website, don't hesitate to reach out to our team.