Christian SEO Agency: Building Ethical and Effective Online Visibility

10

min read
June 13, 2023
Understanding the Digital Landscape: The Power of SEO Services
In an increasingly digitized world, visibility is everything. Today, over 90% of online experiences begin with a search engine. Statistically, businesses and services that rank on the first page of Google obtain 91.5% of all search traffic. So there is, undoubtedly, a huge opportunity for growth through the art of search engine optimization (SEO). Yet, how do you balance the drive for online visibility with maintaining ethical practices? That's where a Christian SEO company comes in.
At Sharp Innovations, we believe in the power of faith and principles in our work with clients. Our approach to SEO combines professional strategies with Biblical values. We strive to offer clients ethical and effective solutions to your websites and boost your online visibility. As Proverbs 16:8 wisely states, "Better is a little with righteousness than great revenues with injustice."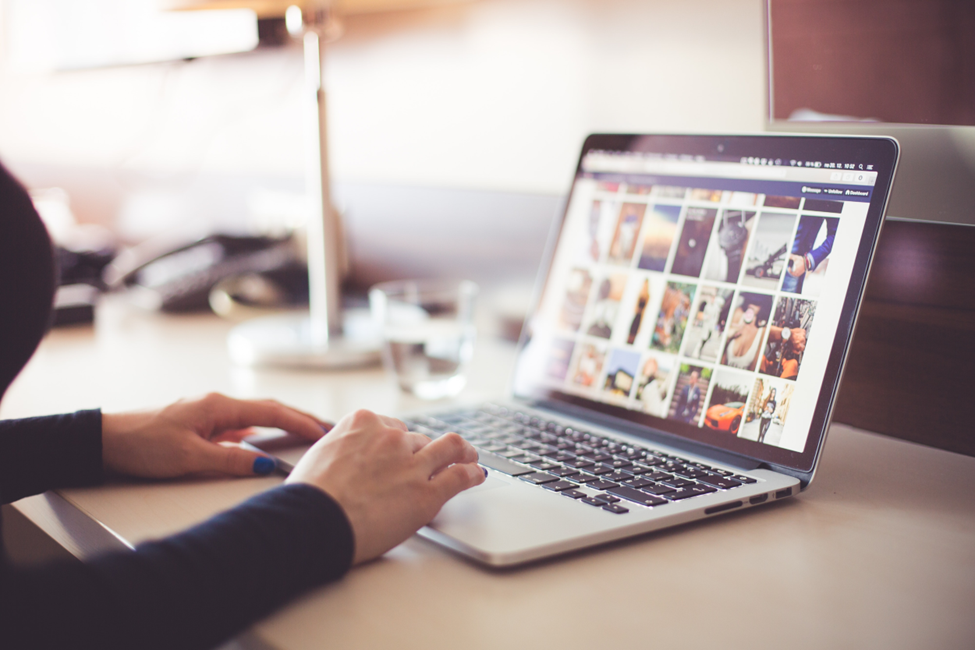 The Distinct Advantage of a Christian SEO Agency
Setting Ethical Boundaries in SEO Practices
The digital marketing industry, particularly SEO, can sometimes be perceived as a wild west. Unscrupulous practices and short-term wins often override long-term values and ethics. At Sharp Innovations, we believe in the opposite.
We adhere to the biblical principle found in Philippians 4:8, "Finally, brothers and sisters, whatever is true, whatever is noble, whatever is right, whatever is pure, whatever is lovely, whatever is admirable—if anything is excellent or praiseworthy—think about such things." This scripture guides our commitment to integrity, service, and ethical Christian SEO practices.
Fostering Sustainable Growth in SEO Services
A value-driven agency understands the importance of sowing seeds for long-term growth. It's not just about quick wins; we work on creating value that lasts. We help businesses build and create an enduring online presence, much like the parable of the mustard seed found in Mark 4:30-32. We start small, sow the right seeds, and watch as your online visibility grows.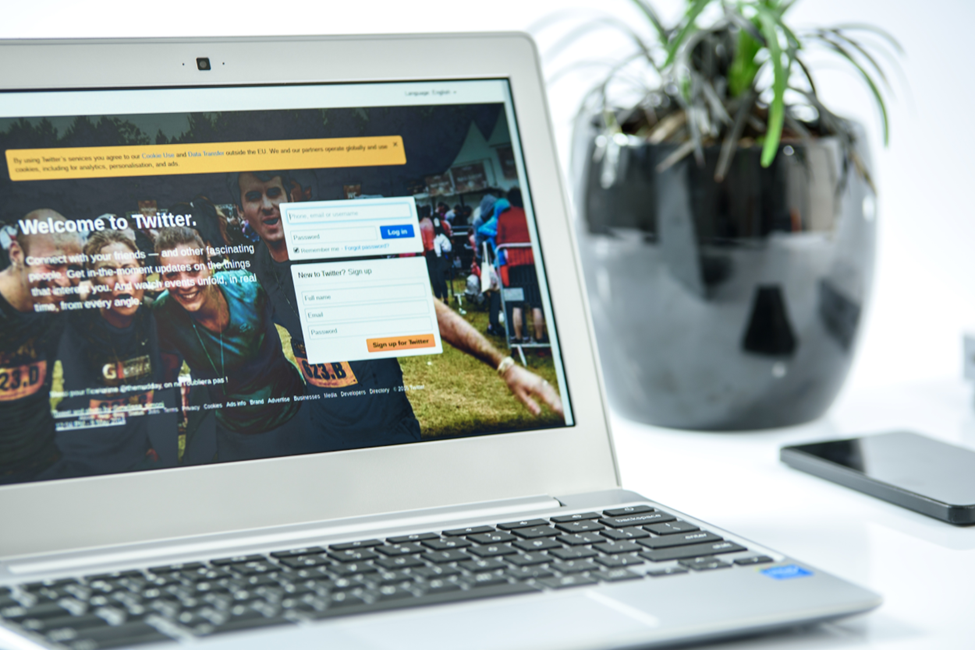 What is Search Engine Optimization (SEO)?
Search Engine Optimization (SEO) encompasses a wide array of strategies and tactics employed to enhance a website's relevance and authority in search engines' eyes. SEO involves the implementation of keyword optimization, where specific search phrases are strategically placed within the website content to make it more discoverable to search engines. It also includes creating high-quality, original content that offers real value to users and establishing your website as a trusted source of information.
SEO is not just limited to content and keywords but also includes technical aspects such as improving website loading speed, ensuring mobile-friendliness, and facilitating easy site navigation, all of which contribute to a better user experience. In addition, it involves building high-quality backlinks from other reputable websites to boost your site's authority.
All these elements work together to create, promote, and enhance your service or website's visibility and ranking on search engine result pages (SERPs), increasing its potential to attract and engage more users.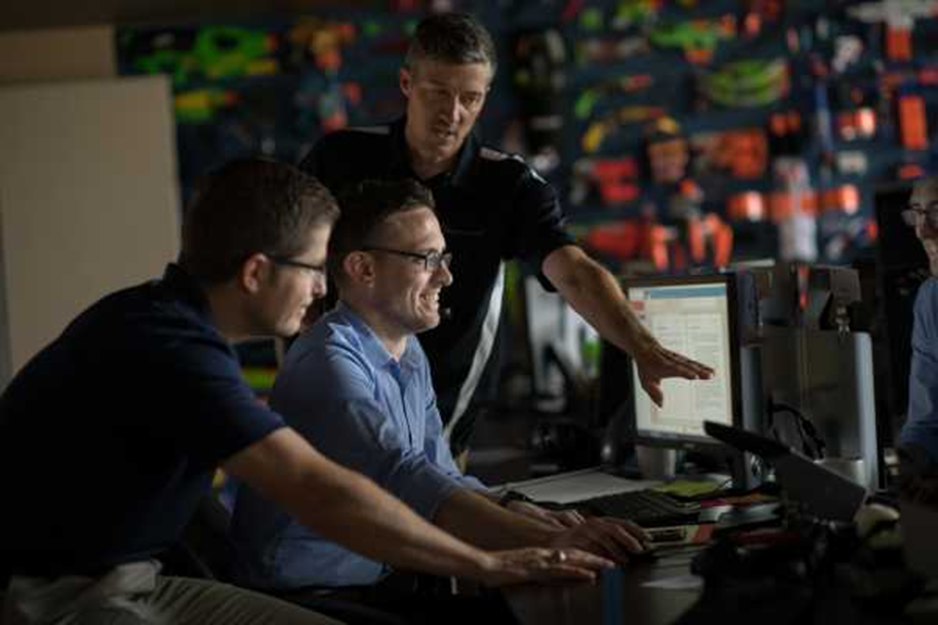 Our Approach to Digital Marketing Strategies
Targeting and Reaching: Our Audience-Centric Approach
Like Jesus, who said in Luke 19:10, "For the Son of Man came to seek and to save the lost," we are also all about seeking and reaching more people than your target audience. By understanding your target audience's needs and behavior, we tailor and develop your SEO content strategy, to reach them more effectively.
Building on Solid Rock
Just as Matthew 7:24 advises to build a house on a solid rock, we believe the same for optimizing your online presence. Our Christian SEO strategies are built on a solid foundation of ethical practices, reliable data, and a deep understanding of optimizing your business. In addition, we aim to weather any algorithm updates or digital trends with resilience and adaptability.
Leveraging the Power of Keywords
Keywords are the building blocks of SEO. Identifying the right keywords is crucial in making your website visible to the right target audience. At Sharp Innovations, we are a team of experienced professionals skilled in conducting in-depth keyword research to drive targeted traffic to your site.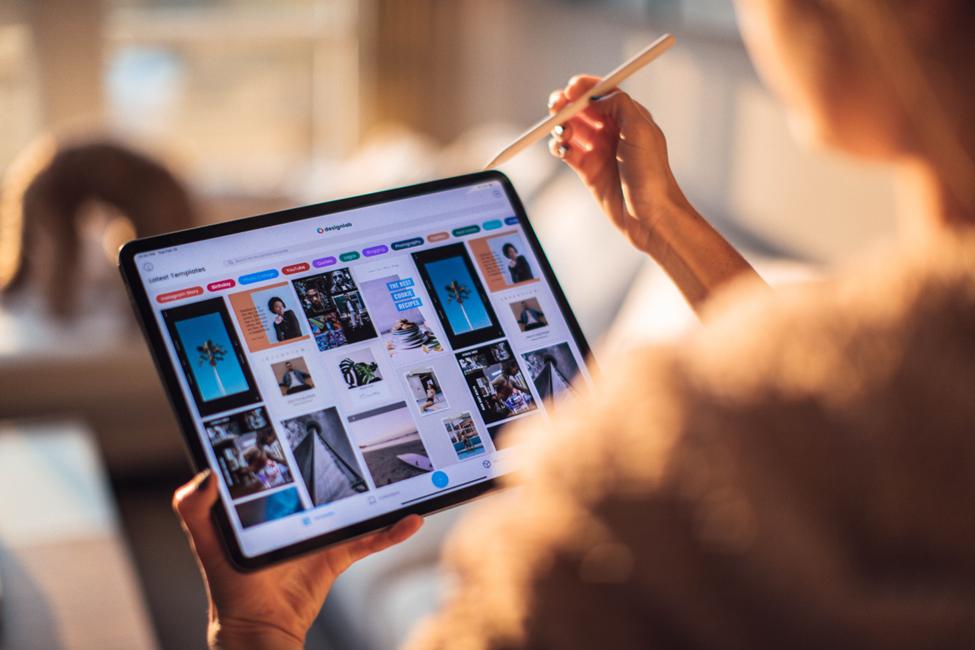 The Impact of a Digital Marketing Strategy
Increased Online Visibility
Adhering to ethical SEO practices, we help businesses increase their online traffic and visibility significantly. In addition, our marketing strategies provide services that help you rank higher in search engine results and ensure you stay there consistently.
Enhanced Brand Reputation
Collaborating with a company that centers on Kingdom-driven values ensures a strong emphasis on ethical conduct. This can significantly elevate your brand's reputation among clients and within your team. A transparent, authentic, and ethically-driven business approach is highly valued by customers, enhancing their trust and respect for your brand.
Improved Lead Generation
The benefits of increased online visibility naturally extend to lead generation. Statistically, SEO leads have a 14.6% close rate, compared to 1.7% for outbound leads like print advertisements. By partnering with us, businesses can enjoy a significant increase in qualified leads.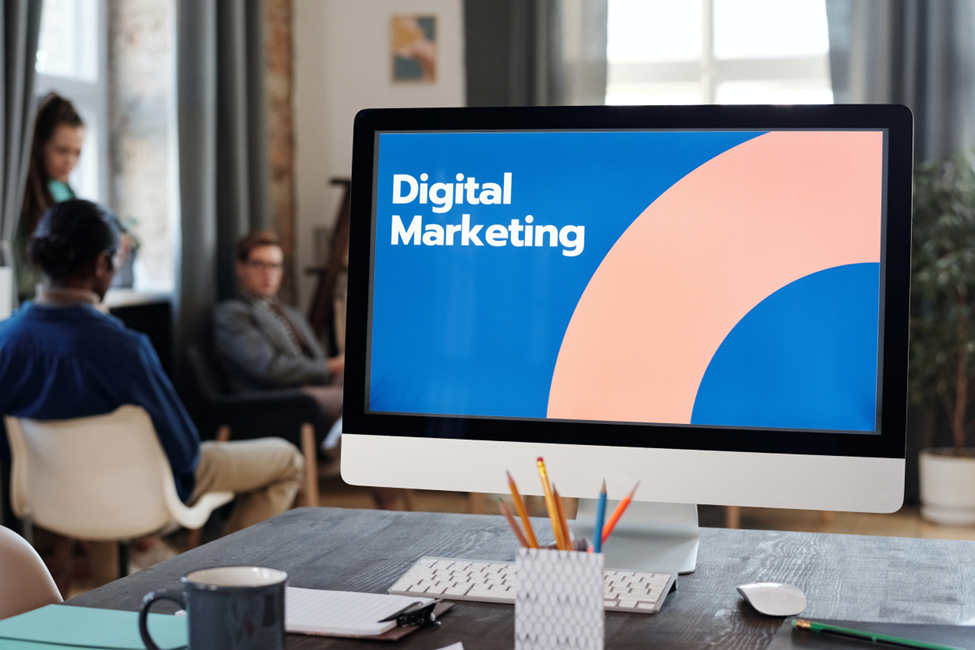 As a digital marketing agency, we promise to serve your business with integrity, respect, and a commitment to excellence. We believe in upholding Biblical principles in all our operations, ensuring that we provide honest, ethical services to all our clients.
Our promise reflects the words in Colossians 3:23-24, "Whatever you do, work at it with all your heart, as working for the Lord, not for human masters, since you know that you will receive an inheritance from the Lord as a reward. It is the Lord Christ you are serving."
Merging Ethics and Efficiency in SEO
Sharp Innovations is committed to merging ethical practices with efficient strategies. We understand the importance of both aspects and strive to blend them seamlessly in our work.
The scripture in Proverbs 21:21 guides our approach, "Whoever pursues righteousness and love finds life, prosperity, and honor." Through our righteous and ethical practices, we seek prosperity and honor for your business in the digital realm.
The Relevance of Psalm 115:14 to Our Mission
Psalm 115:14 says, "May the Lord give you increase, you and your children." This scripture is directly relevant to our mission as a Christian company. We aim to help your business grow and prosper like the blessings the Lord bestows upon us.
We view your website and success as our team and success, and we commit to using our SEO strategies and techniques to get search rankings and help your website and business flourish.
Inviting Businesses for an Ethical SEO Journey
We extend an invitation to all Christian business owners to join us on this journey of ethical SEO practices. Hebrews 13:18 says, "Pray for us, for we are sure that we have a clear conscience, desiring to act honorably in all things." This reflects our sincere desire to act honorably in our SEO practices, and we invite you to be a part of this commitment.
As we partner together, we can build an online presence that not only does new business and increases your visibility but also upholds the values we cherish.
Take this journey with us.
Choosing the right SEO agency is crucial for your business's online success. Sharp Innovations offers a unique blend and expertise of ethical, faith-based, and effective SEO services and solutions.
We hold steadfast in our faith, mission, and principles while delivering professional SEO services that significantly boost your website's online visibility.
As Psalm 115:14 says, "May the Lord give you increase, you and your children!" We are here to help your business or ministry grow, develop, and prosper in the digital world, always honoring God in all we do.
To learn more about how we can assist your business, feel free to contact us. Together as an experienced marketing team, we can build an ethical and effective online marketing presence for your clients, your company, or your brand.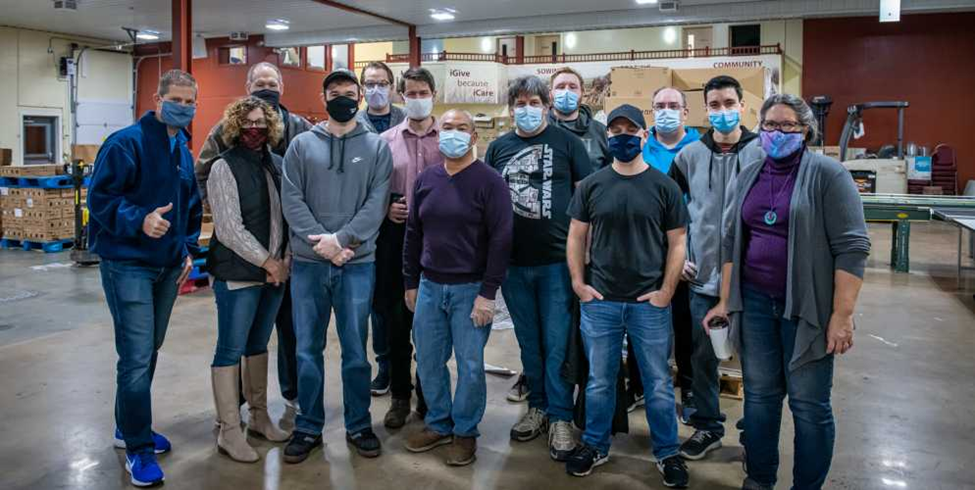 Pray with Us
As we conclude this article, let's come together in prayer. Let's bow our heads, close our eyes, and quiet our hearts as we speak to our Heavenly Father:
"Dear Lord, we humbly come before You today, asking for Your guidance and wisdom. We pray for Your hand to guide us in our work, directing our steps according to Your will.
Give us the discernment to navigate the complexities of the digital world so that we can serve our clients with integrity and excellence.
We pray for each reader and business and team leader here with us that You would bless them with success and prosperity. May their businesses flourish, bringing glory to Your name.
Lord, lead us in this journey. May our efforts bear fruit, and may our work be a reflection of Your love and grace. In all that we do, may we honor You.
In Jesus' name, we pray. Amen."
We thank you for praying with us and for being part of our journey. As we move forward, we remember Proverbs 3:5-6, "Trust in the Lord with all your heart and lean not on your own understanding; in all your ways submit to him, and he will make your paths straight."
Together, let's embrace this promise and continue to let God guide our hands in all we do.