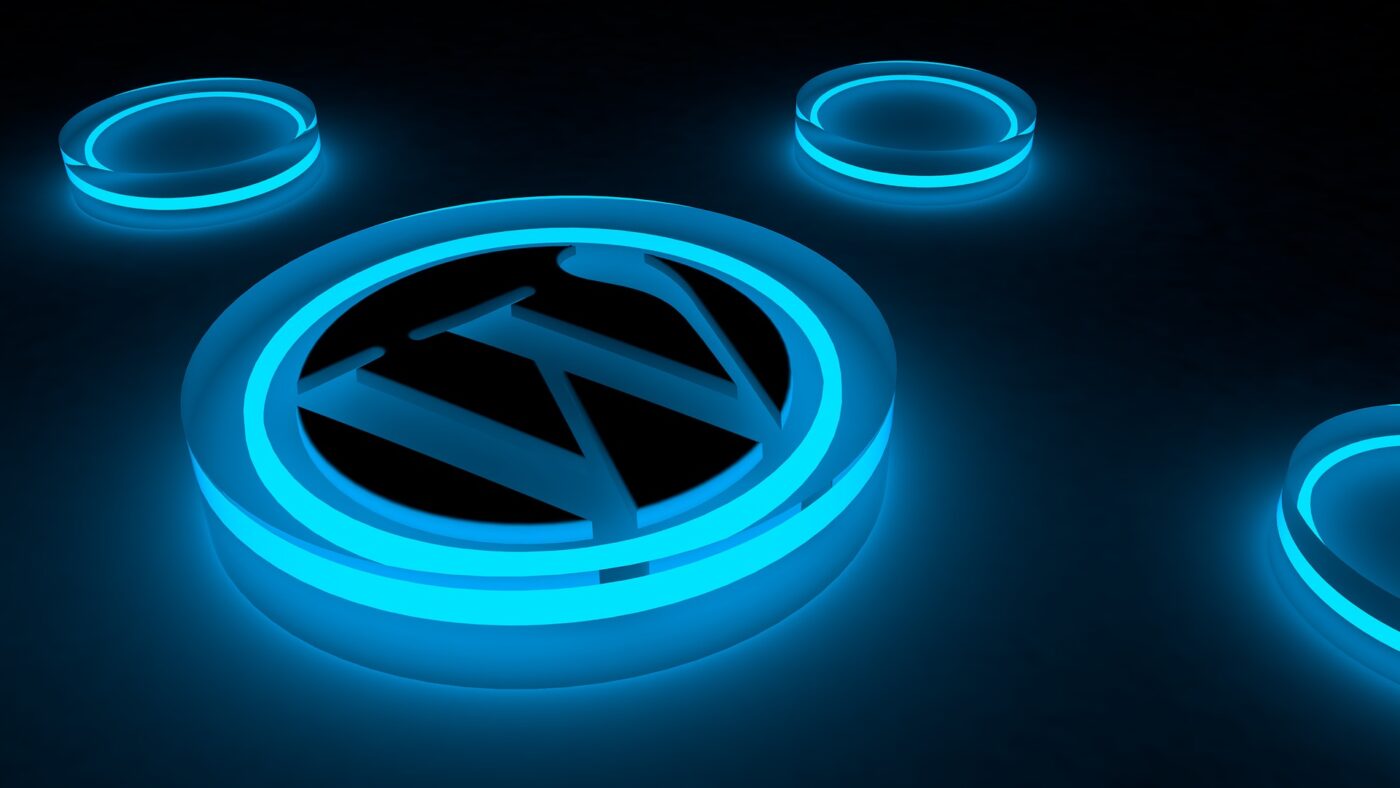 WordPress Hosting: WP Engine vs BlogVault

4

min read
January 30, 2023
As the years have passed and web tech has progressed further into the 21st century, WordPress has remained one of the most popular website CMS platforms in use across the internet. WordPress is well-known for its versatility and ease of use, as well as the broad variety of apps, plugins, and WordPress hosting services available to add increased functionality to any WordPress website.
When using the WordPress framework, the site owner has many options regarding where and how their site will be stored and hosted. One such option would be the use of a managed hosting service. Use of such a service can benefit the site by improving the overall daily performance of the website, doing much of the heavy lifting for the site owner as far as maintenance, support, and connectivity is concerned. Two key players in the area of WordPress site hosting are the online services known as WP Engine and Blogvault.
If you're in need of a good WordPress website hosting service, which of those two would it be best to choose? Well, let's take a look at their features and main differences.
WP Engine vs BlogVault
WP Engine:
Generally, has a good brand reputation
Good integrated Marketing Tools
Free Analytics
No Coding Requirements
Hosting Options
Very good hosting options
Excellent SEO features built-in
Automatic Backups
Plugins
Analytic Features
Domain Transfer Support
Security Features
Expensive
BlogVault:
Easy Interface
No Coding Requirements
Hosting Options
Security
Automatic Backups
Security Features
In comparing the two, it appears that WP Engine would provide the most features, though Blog Vault has a nice feature set as well. In my personal experience, I can honestly say that if your organization has the extra budget for WP Engine, I'd advise you to go with WP Engine, because it could save you money down the road, This is especially true if you are dealing with more complicated scenarios for a larger, more complex WordPress site.
Merging
I also know from experience that WP Engine has a very good merging tool that makes it easy to merge a staging site into the active production site, whereas BlogVault doesn't really provide a very good merge feature… so with BlogVault, you might end up having to manually apply changes to your production server.
Interface
Both BlogVault and WP Engine have very intuitive user interfaces which make performing tasks quite easy and clear, though in my opinion, BlogVault is the winner when it comes to having a clearer and more concise user interface.
Support
Regarding support features, WP Engine has more extensive support options with 24/7 chat and 24/7 phone support. Their support team is quick to respond. BlogVault's support team is a bit slower to respond and the support options are more limited. In personal experience, BlogVault support was sufficient, but they would sometimes take 2-3 business days to respond, so if you are in a pinch and your support needs are urgent, that could be problematic. I am not aware of a more advanced support upgrade from BlogVault, but internet services are constantly adding updated features, so you may want to check their website to be certain.
Pricing
Pricing plans vary between the two, but BlogVault generally has the better pricing options for an organization; however, as discussed above, BlogVault has significantly fewer features to offer.
WP Engine Pricing Plans
BlogVault Pricing Plans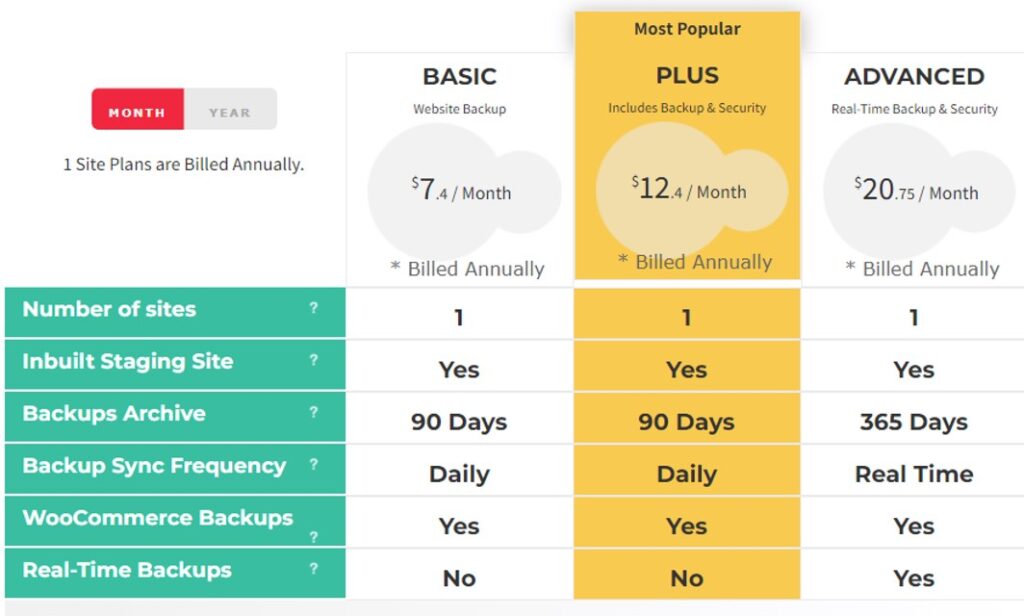 As shown on the two plans, pricing varies between the two. But both WP Engine and BlogVault offer customized plans, any of which might best suit your organization. It therefore makes sense to invest the time to make actual phone contact with both hosting companies in order to find the best plan for your needs.
Summation
In summary, both WP Engine and BlogVault offer competitive features, and either should be sufficient to handle the needs of your organization; but if your organization has the budget to afford it, I recommend WP Engine. If you are looking for a more budget-friendly option— but one which still offers a great feature package— then I would recommend BlogVault.