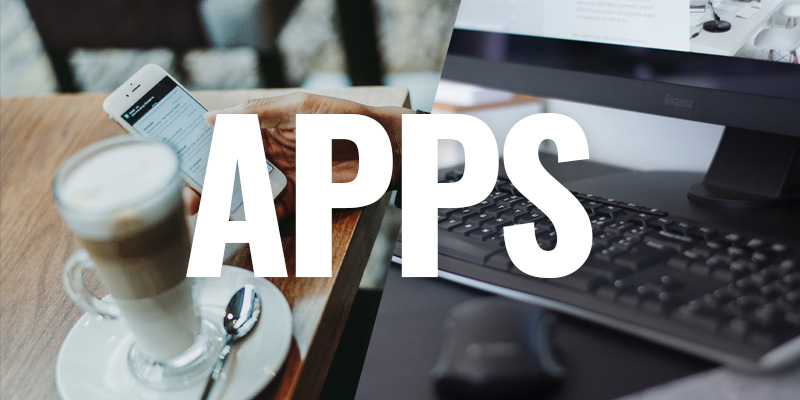 Creating an App for Your Every Need

4

min read
July 7, 2017
From our computers to our phones, and even to custom computer devices, apps are used everywhere as a part of our daily lives. Whether it be for entertainment, convenience, or for a work-related need, these applications we use make what we do simpler and more efficient. If talk of apps and what all the thought-process that goes into them is too much stress and hard to understand, contact us now and we can help you to better understand your options, otherwise, read on…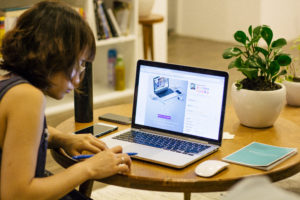 Apps are most recognized today through their use on mobile devices, but that is truly just a name for something that has been used long before on desktop computers as well. Fast forward to today, and while mobile phones are taking off in the amount of usage and popularity, desktops still remain as a steady tool, especially among the working world. The desktop app is not dead, in fact, there have been, in recent years, new technologies intended at making applications made for the computer easier and more streamlined to create, which also allows for greater innovations and faster build times. What is this method? In conjunction with using Node.js and Electron, we can help to deliver a fully custom app, with all the features you could expect. This technology builds on top of a variation of chrome, so everything that you love and gain out of Chrome's usage, can also then be applied to that app. This would include its speed, responsiveness, up-to-date HTML/CSS, and more. We can even help to set up automated updates to your application to ensure users are always on the newest version of your great application tools.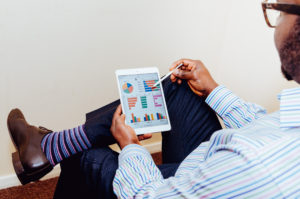 Although, the most popular and well-known versions of apps today are mobile apps. These are the ones you can find in the Play Store or App Store on your phones and tablets. The benefit to these is obviously that there is greater mobility and that tools are always available as long as your phone is with you. As most users have become very familiar with mobile apps, we will not go into detail on these. The biggest problem we have seen with mobile is they take more time, have longer approval times, and more limitations in what can be accomplished within a restricted timeline.
Is there a one-size fit all solution to applications? Yes, there most definitely is, with a few limitations for the time being though. Progressive Web Apps are a newer and emerging technology, which you likely use to some degree on the websites you already visit. Most large web companies (Google, Twitter, WordPress, Pandora, YouTube, Weather Channel, etc ) have been implementing this, as there are many benefits to it, as well as many smaller companies as they see the growth potential it brings. Read our previous information on PWAs. The technical benefits range from offline usage to faster loads time, installing the web app on your phones, instant updates, web-based notifications, and it can be used across both mobile and desktop platforms. As for a user, this results in longer time spent on site, more inclined to follow through, or make a purchase on e-commerce sites, and more re-engagement on the app.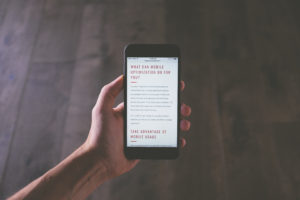 The biggest downside to PWAs at this point would be IOS's lack of support. They have listed it for consideration, and the industry assumes they will implement it in order to not fall further behind. And while they may not take advantage of all aspects and benefits of Progressive Web Apps, the application still does work, and also still increases user engagement. This means that you can create one App that works for all devices, is future proof, and the extra beneficial features are supported where the device supports them. At this time, both Chrome and Firefox both support PWAs very well, which is great considering they are the majority of users anyway.
So where do we begin considering all of our options? It would be beneficial to determine which solution is going to best meet your goals, needs, and users. Each of the options mentioned above is 100% perfectly stable and professional options. Each also has both pros and cons regarding them, that should be considered for your users' expectations. Get a free consultation today, and let us help you to figure out where you should go from here!