Great Photography is Crucial to Your Brand

4

min read
January 29, 2021
There's an old saying, "You can't judge a book by its cover." It's the notion that there is more to the story than what you see on the cover. There is a lot of truth to that.
However, being able to make a good first impression has a lot of power behind it.
Photographs are often the first-noticed way in which businesses convey their brand, culture, mission, etc. Whether used as visual elements on digital platforms, like your website or social media, or in printed marketing products, like brochures and catalogs, images can be mighty.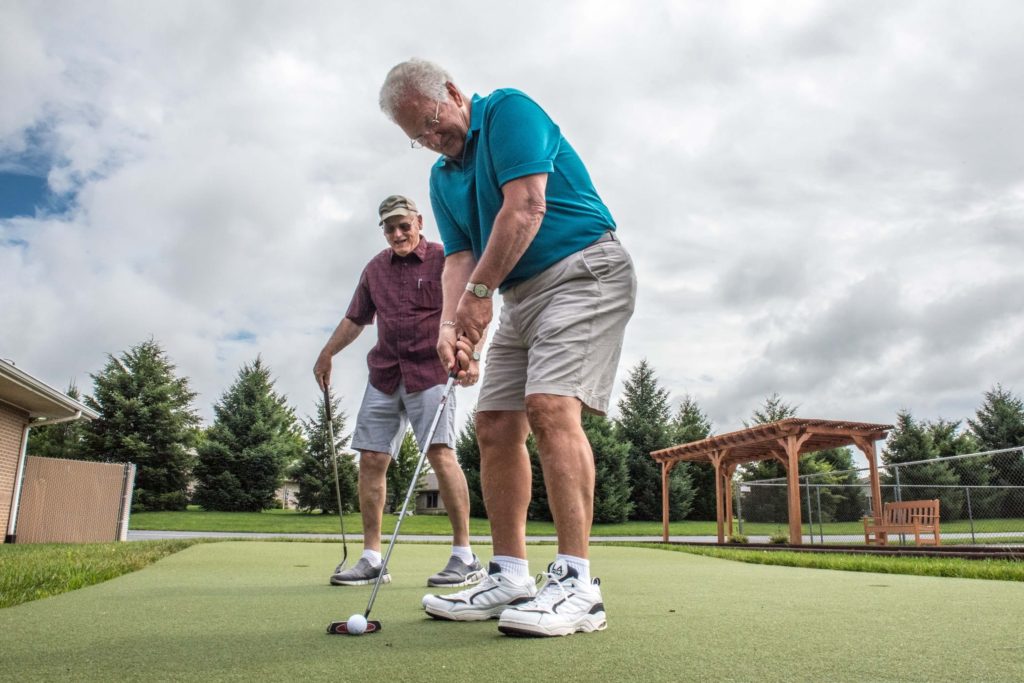 Great photography is a way to make a good first impression, set the tone of your website, or capture the mood of an important moment. It creates an emotional reaction, small or large. While this also can be achieved through illustration, images through great photography also provide brand authenticity.
What Do Your Images Convey?
We live in an image-driven world. We are bombarded with images all the time.
What makes each image unique is its subject matter and image quality. That's where custom photography is of the greatest value. When photos are used on marketing materials, it is to be a representation of who you are and what you do or produce. The more you can personalize it, the more of a connection you make to the viewer.
Great photography can be the start of trust-building and brand-building. You start creating familiarity between the viewer and the images that represent your company.
Are Your Images Reflecting Quality?
Granted, mobile phones today can capture some great images, but professional imagery is still relevant and essential.
Images need to convey the quality, craftsmanship, or uniqueness of the product or service you provide. They truly serve as a reflection of your brand, singularly and comprehensively.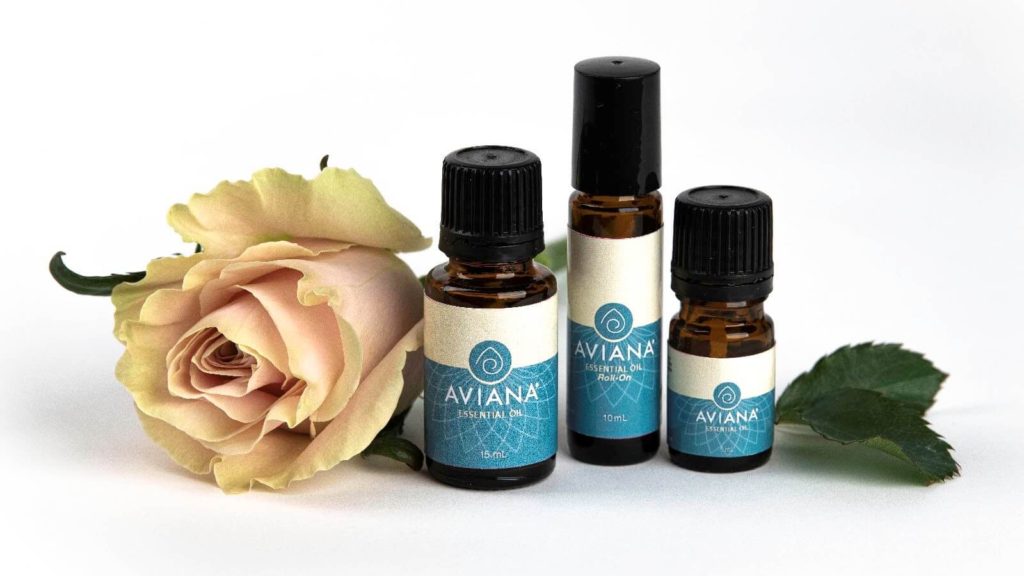 This really showcases the power of great photography.
We had a client, for example, who rents high-end apartments. He took his own images using a low-end digital camera. The listing was on his website for months without interest. The business finally came to us to take photos of their apartment and within one week of the new photos being posted, they had people interested. They got a tenant the following week.
Professional photography is so much more than "point and shoot." There are nuances and skills that transform a standard image into more of a piece of art. Mastering the exposure triangle, sense of depth, lens filtering, ISO/aperture/shutter speed, composition, and post-production skills are just a few of the talents that make images stand out and help brands command attention.
Great Photography Persuades Clients to Entrust
If the image does not represent you or your company in a good light, don't use it.
Too many times we've seen bad photography damage a reputation, rather than build customer confidence in a business's product or services.
Great photography is powerful.
We are not saying that a stock photograph does not have its uses. However, authentic photographs of your staff, products, services, etc. will always hold more authority. Emotions play a huge role in how customers respond to your business. When authentic, great photos are used more often than stock images, you are showing potential customers that you are genuine, authentic. The messaging and branding attached to such images will be more impactful than stock images.
After all, you and your business are unique. Stock images are not.
Tips for Capturing Great Images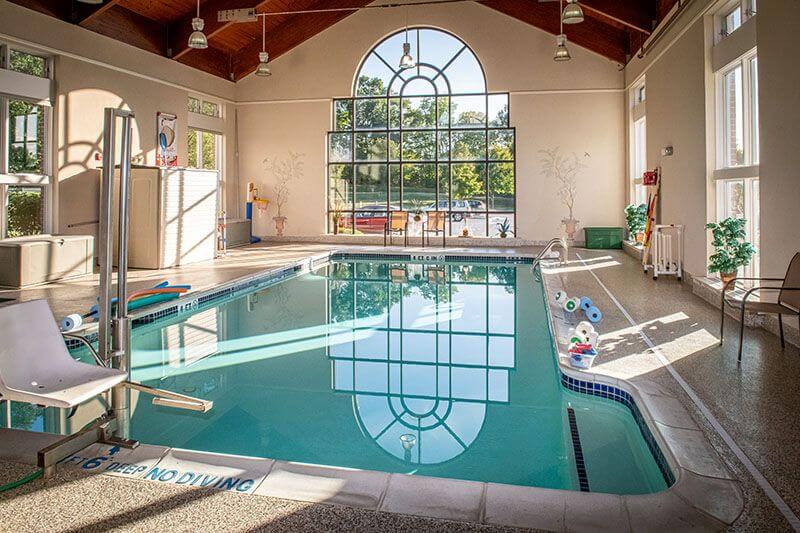 Avoid high-noon shots. The sun casts too many shadows.
For exterior shots – early morning or late afternoons are the best times to shoot. (Golden hour – one hour after sunrise and one hour before sunset).
Lighting is key, make sure your subjects are lit naturally.
Use a tripod whenever possible.
Have a game plan of the photos you want; it will make your shoot go much more smoothly than arriving with no plan in place.
Ready for A Pro?
While I'm the creative strategy and solutions architect at Sharp Innovations, I'm also a professional photographer. You can view my online portfolio of photography work for Sharp.
Schedule a free consultation so I can learn the perfect images you'd like me to capture for your business.