Email Marketing is Dead – Or is It?

3

min read
August 9, 2019
Email marketing is dead…
Or is it?
We've heard this argument before. Often it is said by those looking to explain a minimal interest in signing up for an email newsletter. Here's the truth: no one wants to sign up for your email newsletter. The truth is, "signing up" for your newsletter to "stay in touch" doesn't offer any value to your customer.
Yeah. We went there. We know that was harsh, so we'll give you a minute to recover from your shock. (But don't worry, we'll walk you through some email marketing basics here.)
If no one wants to "sign up," then how can email marketing still be successful? Email marketing is still an effective tactic in your digital marketing arsenal if done correctly. How do you do it correctly and be invited into the sacred space of your customer's email inbox? Or, simply put, how do you get someone to "sign up?"
Keep it simple. Offer something valuable that invites an immediate action of exchanging an email address for your offer. This could be as simple as a downloadable guide, access to an exclusive video, a product discount, a free trial, an eBook, or a free report. The key to this lead generating tactic is your offer needs to be valuable, relevant, and worthy of the transaction.
The client email inbox is indeed hallowed ground; an invitation should not be mistreated. Abusing this by sending random, infrequent, and extraneous emails is a recipe for disaster.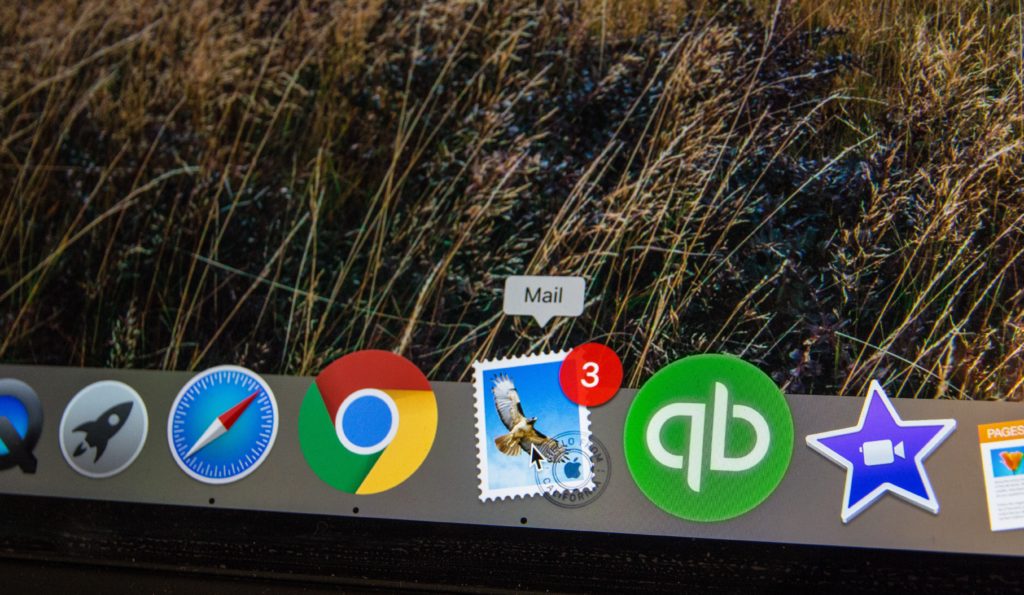 Done correctly, your lead generation (getting people to "sign up") will create categories of people, also called audience segmentation. These segments might include people who are interested in a particular product, service, demographic or, even geographic region. Segmentation is an integral part of a good email marketing strategy because it allows the delivery of personalized and relevant content to your unique segments. Direct and specific messaging will increase conversions and the overall effectiveness of your email campaign.
But do people like getting email?
Yes! Despite what naysayers might lead you to believe, consumers actually prefer email. In a 2018 Email Addiction study conducted by EmailMonday, consumers indicated that email is their preferred method of brand communication, with Facebook a distant second at 38% and followed by traditional "snail mail" at 27%.
With a qualified list in hand, it's now time to start an automated marketing campaign. In this series of emails, remember to provide value in your content and messaging. One way to do this is by answering common questions or providing insights about your industry. Every third to fourth email should be a clear offer on your products or services.
Do people even open emails anymore?
As a matter of fact, they do. In a 2017 study by the Direct Marketing Association, 35% of consumers estimate they open 75% of the marketing emails they receive. Only 14% of consumers indicating opening all the emails they receive.
Don't stress if your open rates are low. The industry-standard is a meager 20% — anything above that is performing well. Even if a consumer deletes an email, your brand is still making an impression on their consciousness. The goal has been accomplished. And, when someone unsubscribes, take that as a gift. That contact was unlikely to do business with you, and why waste your effort on deadweight?
The Verdict
Is email marketing dead? Not a chance.
Still frustrated with the performance of your email marketing? There is hope! Take some time to update your lead generation tactics, segment your audience, and update your messaging.
Email marketing has the potential to widen your reach and increase your conversions but success is widely dependent on how effectively you lay the groundwork.
Need help with your email marketing strategy? Contact our marketing strategists at Sharp Innovations for a free consultation. We'd be happy to help!