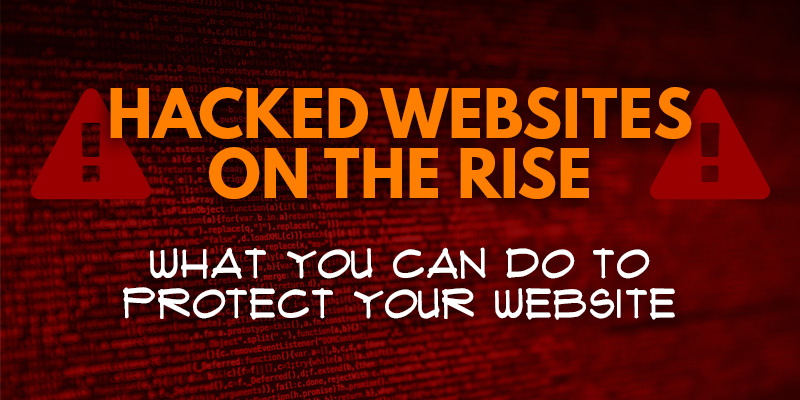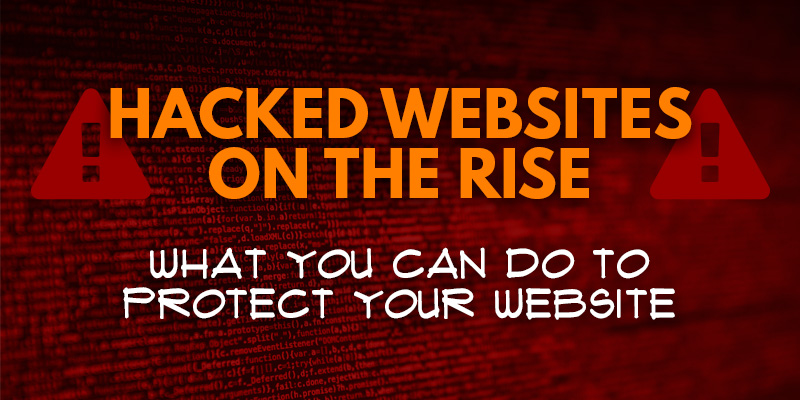 Hacked Websites on the Rise – What You Can Do to Protect Your Website

3

min read
March 23, 2017
Google recently reported on their Webmaster Central Blog that they saw a 32% increase in hacked websites in 2016, in comparison to 2015, and even more unfortunate for webmasters was that Google expects the upward trend to continue. If this worries you, it should, especially when your website can be penalized for hacked content and either be demoted or completely dropped from the search results pages.
An ounce of prevention is worth a pound of cure.

– Ben Franklin
The good news is, there are some steps you can take to help fight off hackers from compromising your site. While no method is full-proof, these tips can help protect your business' brand, and save you the time, and cost to recover from an attack.
In addition to these tips, we offer one final piece of advice: Actively monitor your website's status. If you register your domain in Google's Search Console and Bing's Webmaster Tools, you can actively monitor your website's status. The search engines can send you notifications if they detect that your website has been hacked, and Google also allows you to file a reconsideration request once your website is cleaned up so your manual action penalty is swiftly removed.
Being hacked is bad on many levels, and Sharp can help you fight it. If you need any help with any of these website protection steps, don't hesitate to give our team a call at 717-290-6760 or send us an email at support@sharpinnovations.com.