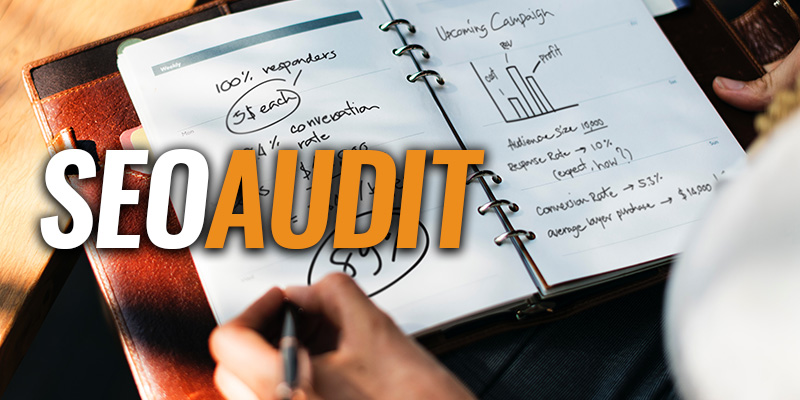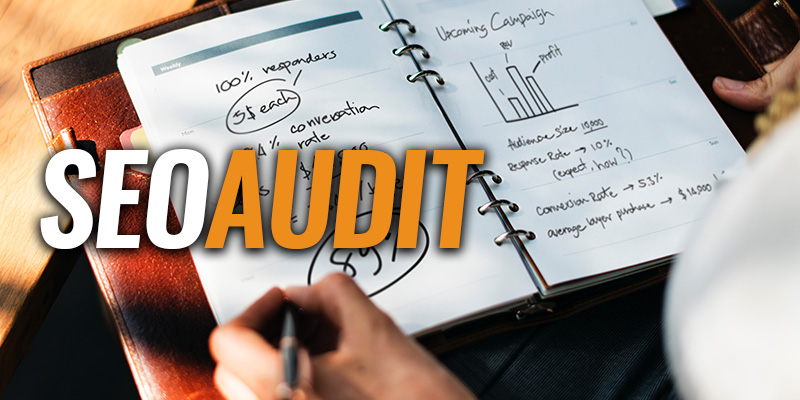 It's Time for Your SEO Audit

3

min read
August 31, 2017
Your website should be hard at work driving targeted traffic and leads to help complete all the goals that you had when you created the site. Whatever your goals may be, and even if you currently have or have had in the past signed up for search engine optimization (SEO) services with another internet marketing firm, it may be wise to perform an SEO audit.
But first, don't let the word "audit" scare you. We're not the IRS, and an SEO audit is actually a positive experience that can help to bring you more business.
In an SEO audit, the first step is a comprehensive diagnostic survey of your website, and this survey will gauge how your current website is performing and how you (or our internet marketing team) can ideally approach your site's optimization.
An SEO audit can help in many ways, and here are just a few:
Algorithm Updates – A search engine's primary goal is to provide searchers with the very best results for whatever they type into the search box. In order to continually deliver the best results, the search engine algorithms need to shift with searchers' preferences. Mobile is becoming more and more important to search engines, because more and more searches are being performed on mobile devices. When Google's mobile-first algorithm launches sometime next year, those websites without a mobile-friendly design will be given less preference over their competitors who make an effort to provide the best searching experience on mobile devices. An SEO audit will help determine if your website is up to date with the latest (or upcoming) algorithm updates.

Broken links do more harm than just annoying your website's visitors.

Website Errors – An SEO audit can uncover numerous website errors, including broken links (404s) and other error messages. The SEO audit will find these issues, allowing you to go in and correct them.

Other Website Issues – Duplicate or missing pages, titles, or descriptions can all lead to lower rankings and click-through rates. Omitting robots.txt or sitemap.xml files can make it more difficult for search engine crawlers to crawl and index your website. Not taking advantage of Schema markup will hinder search snippits from displaying additional information such as events, jobs and other information contained in your website directly in the search results. An SEO audit will uncover any potential areas that you might not be taking advantage of and allow you to start implementing them.
As you can see, even if you have an active SEO program, you may be able to make it even better. That's why it makes sense to perform regular SEO audits so you know that your Internet marketing firm is doing everything in their power to guarantee that your website is up to date with the latest search engine algorithm changes and that it is devoid of any errors or other issues.
Every audit is a little different, depending who you choose to perform it, but every audit will uncover areas of potential improvement. If you choose Sharp Innovations for your SEO audit, we'll include the added benefits of speed and performance tests and analysis, as well as an overall plan of attack.
Once you've performed an SEO audit, the next step is to determine whether you can perform the work in-house or if you need to hire an experienced SEO firm to correct any issues that are uncovered. Hiring an agency like Sharp Innovations usually makes the most sense, as we are typically better equipped to help you take immediate, actionable steps, and we are in the trenches working on SEO programs with our clients every day.
If you're interested in an SEO audit with our team, or would like more information on our SEO programs, email us at sales@sharpinnovations.com or give us a call at 717-290-6760 to get started.