Sharp Innovations Blog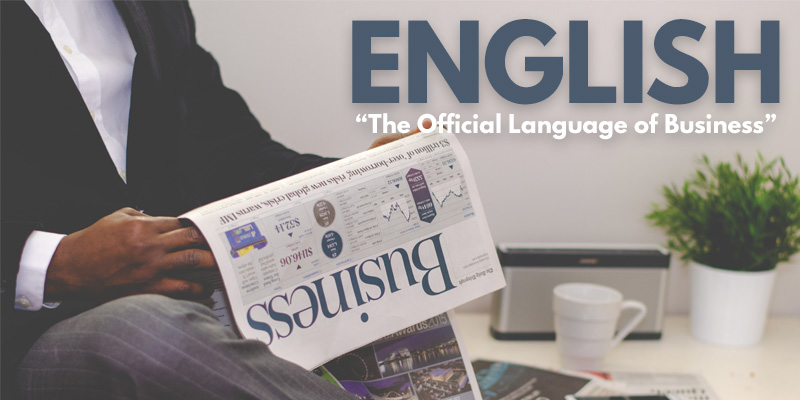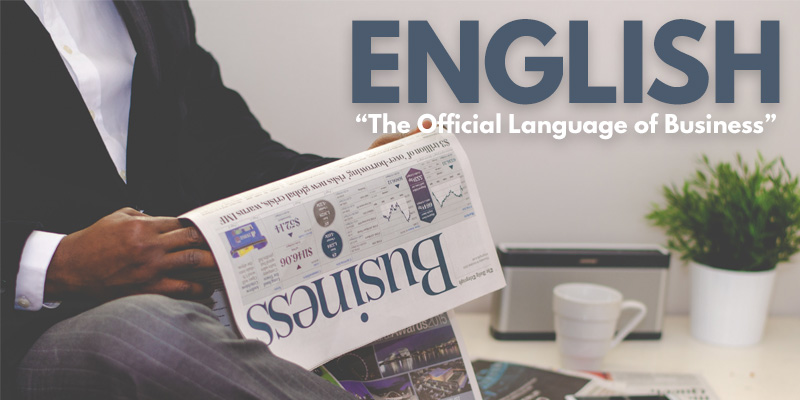 February 15, 2016
We often hear discussions about making English the official language of all government business in the United States. Maybe we should also think about making plain, understandable English the official language of business websites and all business writing.
Businesses frequently write in jargon that's specific to their industries, and if they're selling to a general audience, that's not good for sales. If I can't understand your website's writing, I won't know how you can improve my life, so I probably won't call you. With that in mind, take a look at this copy from a website and see if you know how the business will improve your life:
Unleash your team by releasing them from all the administrative functions that technology can now provide. We specialize in technology integration solutions in very large enterprise applications or small custom web solutions including the web design & dvelopment*, SDLC, process redesigns, contact center technologies, digital commerce, and social media.
*Yes, the "e" is missing on the website.
Huh? Even after reading this several times, I don't have a clear understanding of what the business does. I can figure out the first sentence, although "performs" would be a more appropriate verb than "provides". That second sentence, however, is a real mystery, and a writer who assumes that I know what SDLC means certainly doesn't know me. Continue reading →