Sharp Innovations Blog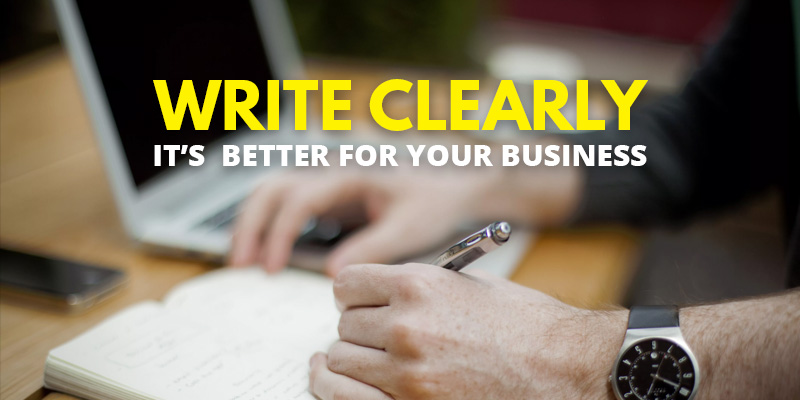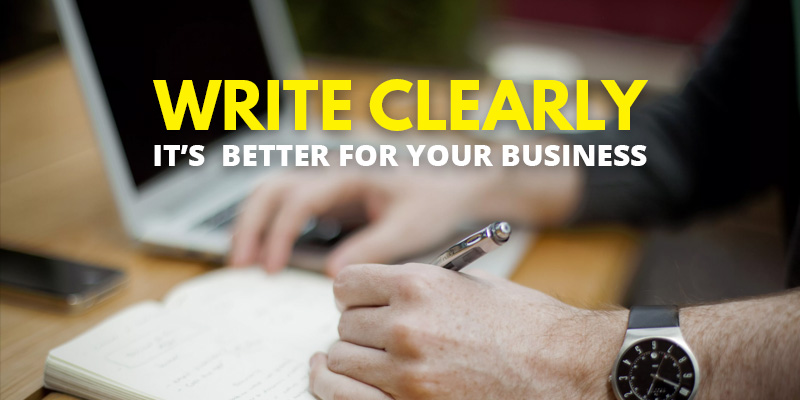 January 23, 2017
A friend recently told me about a newspaper ad that he had seen. In it, a chain of stores included this curious qualifier in the small print *Not available in all stores.
If all stores don't have the item, why is the chain advertising it?
Obviously, the message that the chain is trying to send is that SOME stores don't have the item. The intended message, that the item is available here and there, but not everywhere, would be completely clear if the small print would simply say *Not available in SOME stores.
And that brings up another question: Do I really want to travel to a store in the chain, only to find that the store doesn't have the item that I want? That experience would not make me happy, and such rudeness might discourage me from shopping at any of the chain's stores again. Overall, this is a poorly worded ad. The company should make sure that the item is available in all stores, or else focus on some other piece of merchandise that is everywhere. Continue reading →