Strategic Client & Agency Partnership Opportunities with Sharp Innovations
---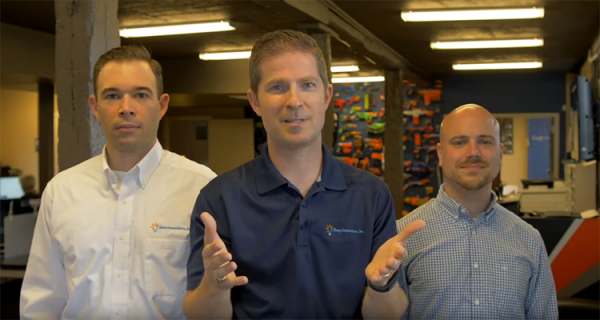 As a small business with a proven track record for decades, Sharp Innovations understands the necessity for outstanding customer service and a strong work ethic to ensure each client's success. By offering decades of expertise in web design/development, mobile development, print design, Internet marketing, content development, custom programming, website hosting, maintenance and support services.
We partner with a wide range of client industries, as well as marketing, creative, or technology firms to meet client objectives. We have the ability to handle a wide range of scope requirements, thanks to our proven ability to quickly and effectively expand our team of specialists through our strategic IT staffing partners. We rigorously vet all new team members to ensure only the highest caliber consultants join our team.
We currently support clientele who utilize our team as an out-sourced IT, web and digital marketing department for their organizations so they don't need to hire and retain staffing to meet their ever-changing requirements and budgets. We offer discounted pricing to our partners based upon the amount of work they schedule with us weekly, monthly or annually.
We are open to discussing how we can offer the best of our firm to help your firm serve your clients best. Over the years, we have also embarked upon a number of strategic business acquisitions and are still actively interested in acquiring/merging others that might be the right fit as the Lord leads us all.
If you want to explore how our team of professionals might help your firm be more successful with your clients, we welcome a conversation.