Web VR (Virtual Reality)
More Cutting Edge Technologies
---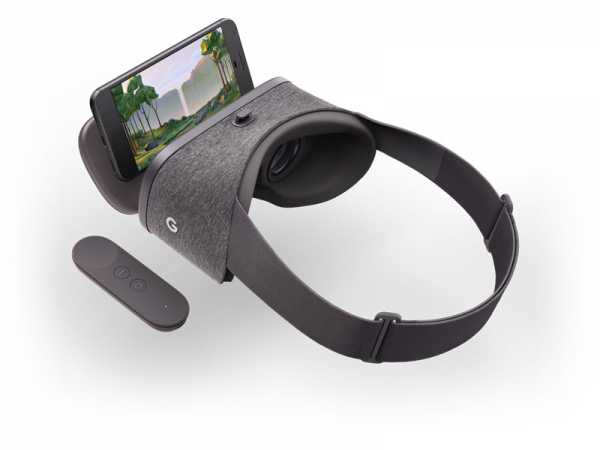 While gaming is great fun, and has a ton of uses, applications, and interest, the challenge for most users there is the price of hardware to even get started. These systems can start at $500, on top of the operating system costs you already have (for a computer or PlayStation). This is where those like Google and Samsung's solutions have become a great middle ground. They have realized that you already have a phone in your pocket, with a decent amount of hardware on it, that can run at least low level virtual reality experiences. Using this, we can then not only create some simplified games, but also push the envelope with everyday applications like photo viewers, videos, walk-throughs, and more.
That may all be cool, but what does really do though for someone from an "everyday" use standpoint? It's all about the experience, as if you are really there, part of what you are seeing. This can quickly be achieved in photos and videos, which can be used to highlight your products, portfolio of work, your office location, and so on. Or perhaps you offer more of a service, and want to show off an experience to make your clients feel like they are there, and really understand what you do. As for those in production based industries, you can show off your finished products in a true 3D perspective, which will give potential clients a true perspective on your quality work.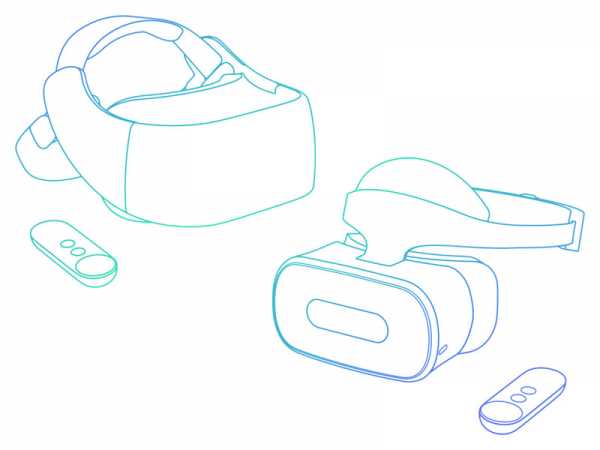 Another large opportunity would be the use of VR at tradeshows. Here you get both the change to show those with interest an life-like experience, as well as having the personal interaction with you guiding them along. If you'd like to see some practical example, check out aframe.io, and put on your VR headset. If you don't have a headset, you can still view these as a non-3D fallback and get a general understanding of what they are doing.
Get on board with this growing technology to outshine your competition. Contact us today if you'd like to discuss different ideas of what you can do with VR today.