$50k Sharp Start Fund
Sharp Innovations wants to help local businesses that are struggling due to COVID-19 with a $50,000 grant.*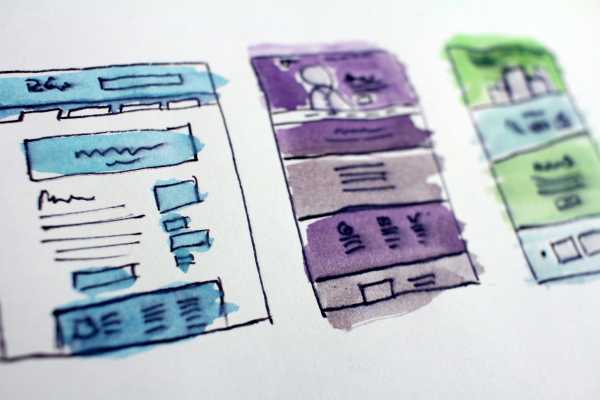 ABOUT THE SHARP START FUND GRANT
Our firm has been led by God since 1999. Through the $50K Sharp Start Fund, we hope to help re-ignite our local economy. We want to help businesses impacted most and assure them that we will get through this together!
We know there are companies out there that trust in God's provision and Sharp Innovations wants to be used by God to bless them. We want our physical actions to remind others that God loves them and is the one that provides for us in all things.
As an organization, our core values are:
Honoring God: Honor God as a team through adherence to the strictest business ethics

Excellence: Relentlessly pursuing quality and excellence each day

Stewardship: Pursuing an impact for the Kingdom of God inside our bigger purpose & mission to bless those in need

Servant Culture: Serving everyone well daily with a servant's heart for God's glory

Open Communication: Communicating openly through unsurpassed customer service to grow long-term, successful relationships
SHARP START FUND BENEFITS
50% off any of these qualifying marketing services that is directly billed to Sharp including, but not limited to:
Organic SEO
SEO Auditing
Social Media
Web Design
Content Writing or Editing
Paid Ad Management (excluding fees paid to Google or PPC Ads Platforms)
Email Marketing (Including the new Sharper Edge )
Content Marketing / Blogging
WHO SHOULD APPLY?
Your business must have a Lancaster County Office or you must be an existing Sharp Client
To qualify, your business must have been (any 1 of these):

Closed for 30 days or more during COVID-19
Laid off 25% or more of your team during COVID-19
Experienced a 30% or more loss off YTD sales compared to 2019
*$50,000 grant will be available to any company that qualifies through 12/31/2020. Funds can be used toward 50% off any qualifying service that is directly billed to Sharp Innovations through 12/31/20 (anything that is billed now through 12/31/2020 OR until the $50,000 limit is reached). This is for all new services or requests, not existing services if you are a client already. All discounts on services will count toward the $50,000 grant total. Programming / hosting / maintenance / photography / videography are not covered, however depending upon your needs, we may consider exceptions