Charity is the project manager here at Sharp Innovations. She enjoys working with people and in her free time she enjoys running and spending time with friends and loved ones. Charity has a knack for communication and organization.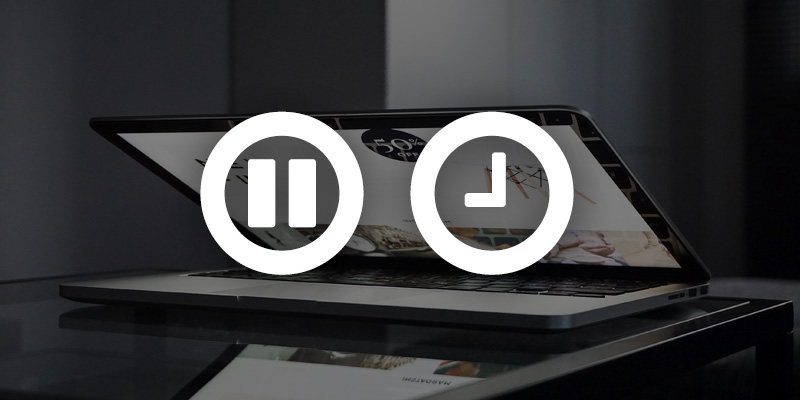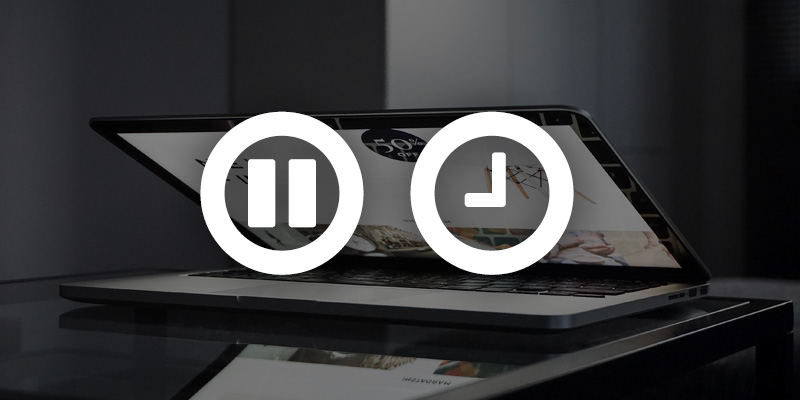 October 21, 2015
A request for a quick project turnaround is not unusual for clients who are in the process of building a new website. The excitement and anticipation of a website that is more user-friendly, aesthetically appealing, and new can create a desire to push the web design process along at a record pace.
How can you achieve the quickest turn-around on your new website project? We wanted to offer a few tips we've found helpful over the years that we've gathered since we started back in 1999. Keeping these tips in mind will ensure there are no speed-bumps in the process, and will keep the project moving along as quickly as possible. Continue reading →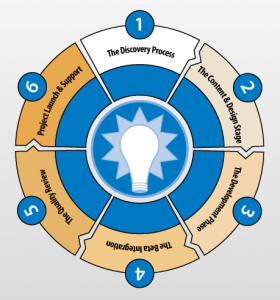 Thinking about having a new website developed may seem like a daunting task. There are design aspects, content considerations, social media strategies, and any number of other variables that cause "paralysis by analysis." But it doesn't need to be that way.
We like to think developing a new website is much like building a new home. Before a single brick is laid, you'll want to choose a location, select an architect, talk about your ideas, and develop a plan. Then you'll want to meet your builders, and get the process started. At Sharp Innovations, we'll take you through a similar process to develop a new website. When you engage in our 6 –Step Discovery Process, our team will become the architects for your website, designing a plan and guiding you through steps that involve discovery, design, content, building, quality assurance, launch, and ongoing marketing.
Continue reading →