Bill Simpson is a writer whose philosophy of creating marketing materials is to "Write from the other side of the table." That means that it's better for a business to focus on the wants and needs of its customers than to talk about how wonderful the business is (or thinks it is). When he's not writing, he's probably running or gardening.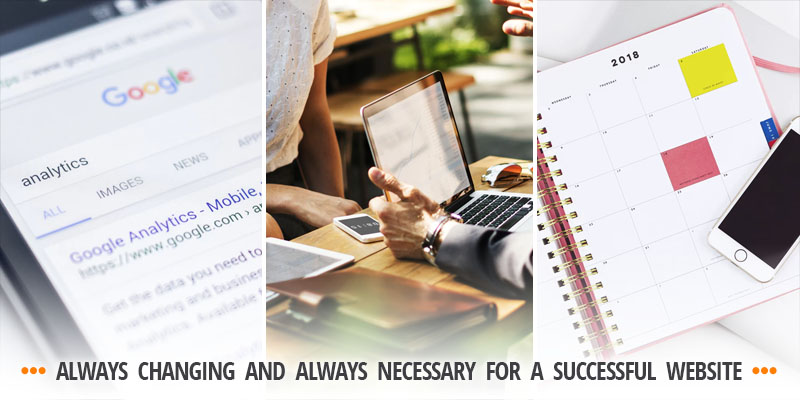 June 13, 2018
When you have a website, and potential customers are searching for a business that offers the products and services that you do, a well designed SEO program will help to bring those potential clients to your site. You can think of SEO as a match game for you and prospective customers, and without a good SEO program, many potentially profitable matches may not happen for you.
By definition, SEO is the practice of increasing the quantity and quality of traffic to your website through organic search engine results, which are results that occur naturally, not as a result of an advertisement that you've bought.
To keep your site working effectively, it's absolutely necessary to refresh your SEO strategy on a regular basis to match the methods people are using to find you, because those methods aren't the same as they were 5 or 10 years ago. Continue reading →